Natural Breast Reduction
Reduce your breast size without breast augmentation surgery with our powerful, natural breast reduction subliminal messaging album!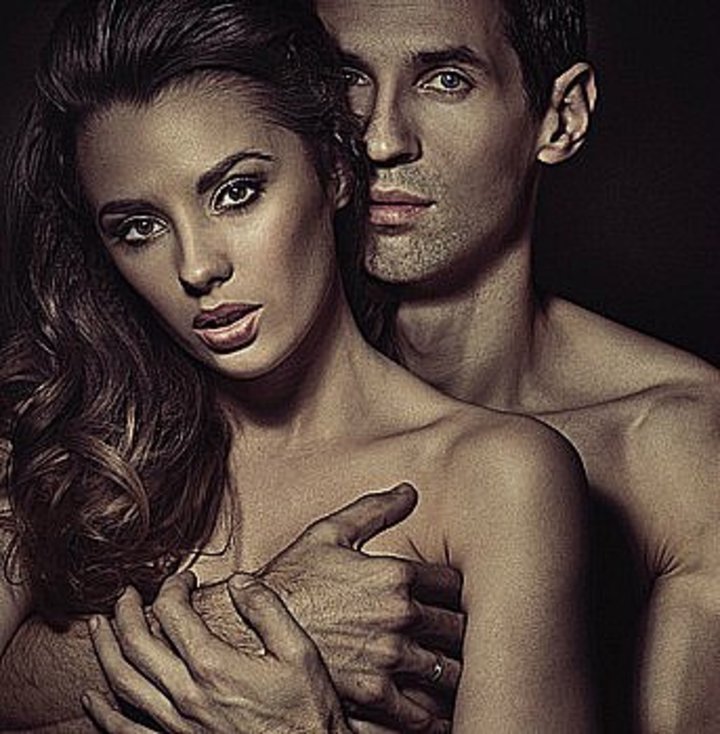 Do you want to reduce the size of your breasts?
Are your breasts uncomfortable or heavy and even putting strain on your back?
Do you want smaller breasts, without having to pay $1000s for breast reduction surgery?
There is an alternative to expensive surgery! Our natural breast reduction subliminal messaging album will target your subconscious mind to naturally reduce the size of your breasts!
This may seem too good to be true, but the power of your thoughts really can change your physical reality! Studies have shown subconscious reprogramming to have dramatic effects on the physical body. Using our NLP based subliminal suggestions you can focus the power of your mind to reduce your breast size:
Focus your subconscious mind on reducing your breasts to your ideal size.
Reprogram your body to burn excess tissue and fat cells in your mammary glands, to create a more natural looking, slim body.
Direct all your available nutrition towards your breasts, to enhance the healthy vitality, and look of your breasts.
The factors that influence your breast size are all held in your subconscious mind. Our subliminal messaging album will help you to effortlessly create a vivid image of the smaller breasts you desire in your mind, so you can begin to turn this focused image into reality.
End your embarrassment over your breasts and stop the negative attention.
Feel like you're walking on air with your new smaller breasts!
Learn to love your breasts.
Take the excess weight off your back and improve your health and posture.
Use this natural, subliminal method to reduce your breast size without the need for any expensive surgery or pills with negative side effects!
Download our free app for iPhone/iPad today and listen immediately after your purchase- just search the App Store for Real Subliminal.
Create smaller, natural breasts and lighten the burden on your mind and body using the power of our subliminal album.
Script Used in Natural Breast Reduction Subliminal Recording
My breasts are decreasing in size
My breasts are getting smaller
I am burning the excess fat around my breasts
I am losing fat from my mammary glands
My breasts are losing all excess fat reserves
My breasts are naturally pert and slim
My breasts look healthy
My breasts are shrinking to my ideal size
I love my breasts
I am confident and happy with my breasts
I am sexually confident with my body and my breasts