Male Orgasm Enhancer
Experience more powerful orgasms than ever before and gain a new level of excitement and enjoyment of sex, with our ultimate male orgasm enhancer subliminal mp3s.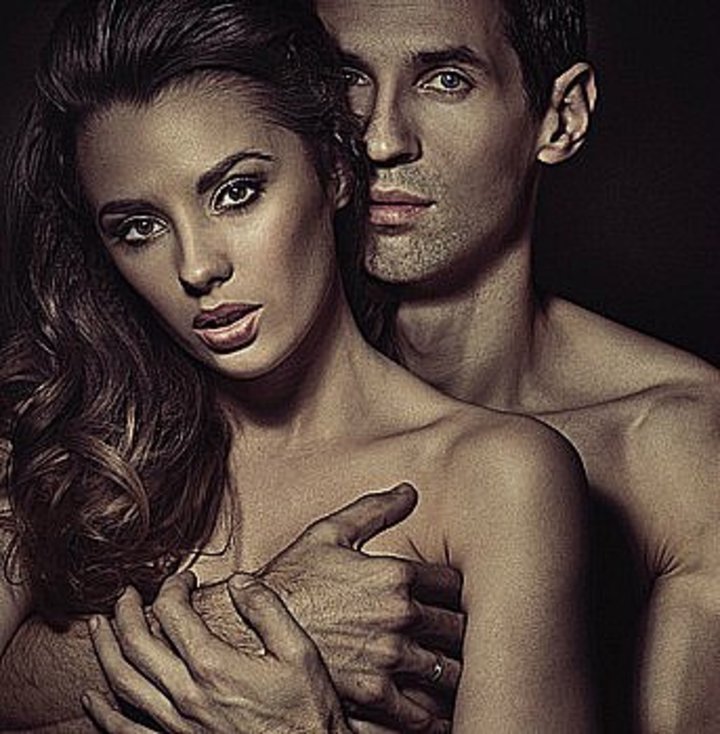 Do you struggle to orgasm or ejaculate during sex?
Do you have trouble having a second orgasm or getting "hard" again?
Do you sometimes lose your erection before climaxing?
Are you generally dissatisfied with your sexual experiences?
Are you unexcited or even uninterested in sex at times?
Do you want to feel excited and turned on by sex again and have powerful orgasms?
If you can relate to any of the above questions then our subliminal mp3 album will help you. It will target your unconscious mind with powerful messages to destroy the mental blockages you are harboring towards sex (blockages you didn't even know existed). It will eliminate your mental limitations and replace them with positive beliefs and to allow you to achieve orgasms again and again and bring back your love of sex.
Our album will:
Help you to experience powerful orgasms and reach sexual climaxes beyond any level you have experienced previously.
Remove your deep mental blockages associated with sex, so your mind and body can then experience much more intense sexual pleasures.
Make it possible for you to achieve an erection again and experience multiple orgasms.
Help you enjoy sex more than you ever have previously and give you an intense desire for sex.
Enhance your sexual confidence and make you feel like a man again.
Download our free app for iPhone/iPad today and listen immediately after your purchase- just search the App Store for Real Subliminal.
Your own mind is the only thing holding you back from experiencing powerful orgasms and getting full enjoyment from sex.
Once these limitations are destroyed by our subliminal messages, you will be able to have powerful orgasms and better sexual experiences than you ever have before!
Script Used in Male Orgasm Enhancer Subliminal Recording
I experience powerful orgasms
I have powerful sexual experiences
I always climax during sex
I enjoy sex
I am a sexual male
I am enjoying sex more than ever
I love sex
I look forward to sex
Sex is a source of intense pleasure
I always maintain my erection
I enjoy having sex multiple times
I always climax during sex
I have multiple orgasms during sex
I have an intense desire for sex
I am a powerful sexual man