Enjoy Oral Sex
Reprogram yourself to enjoy oral sex and start pleasuring your partner like never before, with help from our mind penetrating subliminal messages!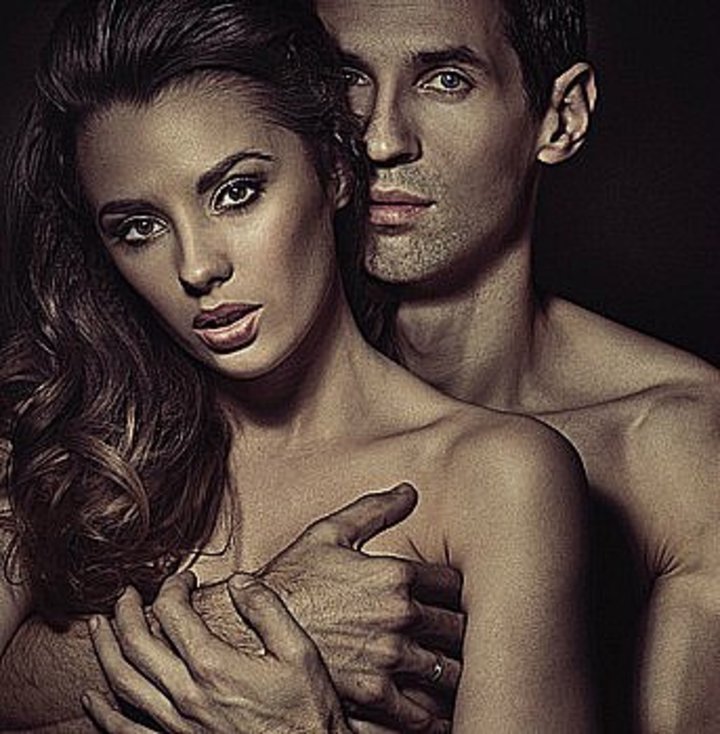 Do you dislike giving oral sex?
Do you feel self-conscious or embarrassed when receiving oral sex?
Do you often see oral sex as a chore?
Are you disgusted at the thought of giving oral sex to your partner even though they like it a lot?
Do you wish you could enjoy oral sex as other people seem to?
If you are not enjoying oral sex with your partner or have never enjoyed it, then you are missing out on a large part of foreplay, missing the chance to satisfy your partner in different ways and having a full, active and exciting sex life!
This doesn't have to be the case forever. Our subliminal messaging album targets your subconscious mind to reprogram your thoughts relating to oral sex - which means that you will:
Start enjoying oral sex and be more open to experimentation.
Subliminally train yourself to love receiving and giving oral sex.
Reprogram your belief systems to enjoy the taste of giving oral sex to your partner.
Remove any feelings of embarrassment and become open to new sexual experiences.
Enjoy the feeling of satisfying your partner through oral sex.
Eliminate any mental barriers, limiting beliefs or negative thoughts that may be holding you back.
Download our free app for iPhone/iPad today and listen immediately after your purchase- just search the App Store for Real Subliminal.
With the help of our subliminal mp3 album not only will you stop seeing oral sex as an unpleasant chore, you will begin to enjoy it more and more and even start looking forward to giving and receiving oral sex with your partner.
Buy this album to enhance your sex life and satisfy your partner more than ever!
Script Used in Enjoy Oral Sex Subliminal Recording
I enjoy oral sex
I enjoy pleasuring my partner orally
My partner enjoys receiving oral sex from me
I am confident enough to give oral sex
I love giving my partner oral sex
I am sexually experimental
I am sexually confident
I am open to new sexual experiences
I enjoy receiving oral sex
I like trying new things sexually
I enjoy the taste of my partner
I love the taste of my partner's body
I always satisfy my partner through oral sex
I enjoy everything about my partner's body