Extrovert Personality
Become an extrovert; develop the extrovert personality with help from our subliminal messages and become more social and outgoing!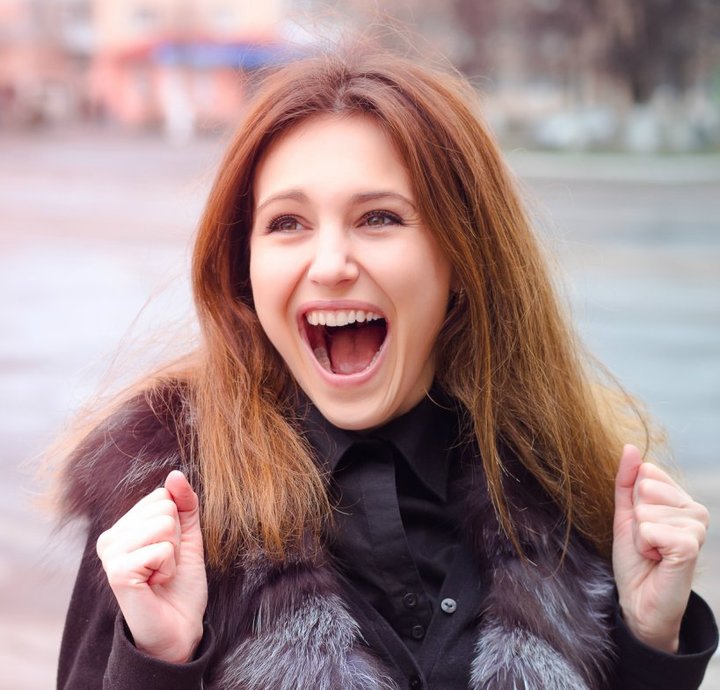 Are you an introvert?
Are you often reserved and even withdrawn?
Do you often indulge within your own thoughts without sharing them with others?
Do you feel more comfortable alone or feel awkward in groups?
Do you struggle to socialize with new people?
If you can relate to the above questions and you are more "in your head"; thinking and analyzing - instead of "out of your head"; interacting with people and living in the moment then you have a more introverted personality. However this can change, these personality types are not set in stone.
For example, sometimes an event happens in someone's life that turns them from an introvert to an extrovert - perhaps being put in a difficult situation or having to speak in public - they realize they can do it and it gives them more confidence and changes their personality. Sometimes just growing up, leaving school and taking on more responsibility brings out more of the extrovert personality.
No matter what physical event changes someone, it is really whats going on inside their minds that make them change. These events trigger a change in the way our mind operates - in the types of self-belief we hold about our personality, our capabilities and our thought patterns.
Our subliminal messages work in the same way - they penetrate your mind to change your self-beliefs from the inside out and develop an extroverted personality. These messages will help you to:
Say what is on your mind without holding back or worrying.
Become more open with your thoughts, feelings and emotions.
Become more social generally and adapt to new groups more naturally.
Feel comfortable when the attention is on you.
Become more outgoing and adventurous.
Make friends faster and easier.
Feel comfortable sharing and discussing your opinion with others.
Download our free app for iPhone/iPad today and listen immediately after your purchase- just search the App Store for Real Subliminal.
If you want to become an extrovert and change your personality on a deeper level, then this subliminal album will help you. It will make gradual changes to your inner beliefs, slowly changing them to the types of self-beliefs and personality traits shared by people who are naturally extroverted.
Script Used in Extrovert Personality Subliminal Recording
I am an extrovert
I am a natural extrovert
I have an extrovert personality
I am outgoing
I say what's on my mind
I never hold back
I am open with my thoughts and feelings
I talk about my emotions
I always give my opinion
My opinion is valued
I enjoy people's attention
I feel comfortable around other people
I am interested in other people
People are interested to hear about me
I enjoy being around other people
I feel comfortable in a group of people
I am very social
I easily adapt to new social situations
I enjoy meeting new people
I make friends quickly
I easily make new friends