Fear of Rejection
Overcome your fear of rejection and rewire your mind with these powerful subliminal messages.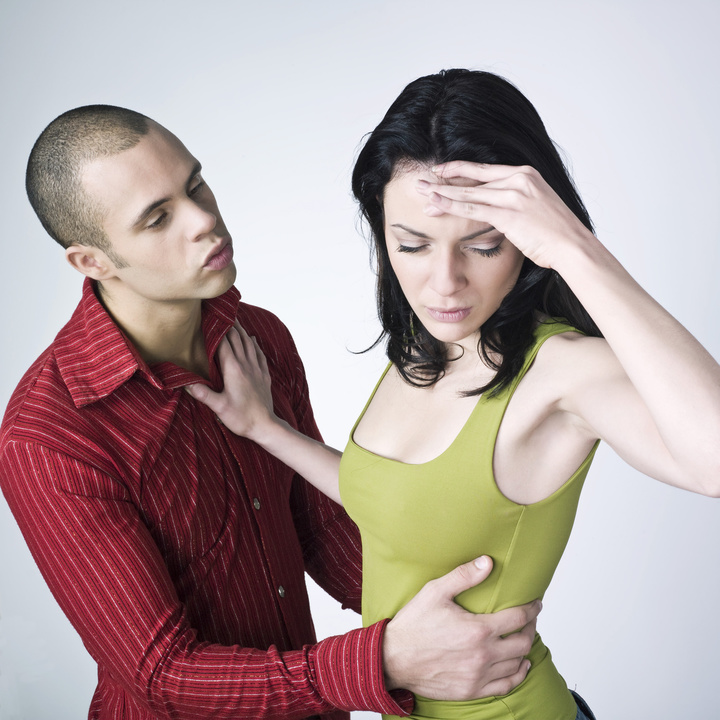 Do you suffer from a fear of rejection?
Do you hesitate at doing something in case you get rejected or even laughed at?
Do you struggle to approach the opposite sex in fear of rejection?
The fear of being rejected in some ways is a natural defense mechanism, however, it can go way beyond this and spiral into very limiting and damaging patterns of behavior. It can even cause us to feel that we are not good enough, that we will fail and we will be rejected if we try - which obviously can easily become a self-fulfilling prophecy.
It can stop you pursuing your dreams, stop you from meeting new people or hold you back in dating. Even within relationships, it can lead you to become clingy and jealous, perhaps even destroying your relationships.
The good news is you don't have to live like this forever. The problem lies within your mind, in the way you think about certain things and in your self-beliefs. Some people have no fear of rejection. They go and take whatever they want, they are outgoing, social and confident - they are fearless and don't care what people think of them.
Our album will rewire your mind to work like this too - you will gradually acquire the ways of thinking, self-beliefs and patterns of behavior of these types of people who have no fear of rejection.
Once you overcome this fear you will notice massive improvements in your life:
You will be more confident and happy within yourself.
You will be more successful in things you pursue as you won't hold anything back, but go all out to achieve the result you want.
You will be more confident socially, both for meeting new people generally and voicing your opinion.
You will lose your fear of rejection concerning the opposite sex.
You will feel more secure with your partner and develop stronger relationships generally.
Fear of rejection and failure usually go hand in hand, so you may also be interested in our fear of failure album - it works in a similar way, but contains messages more specific to overcoming the fear of failure.
Download our free app for iPhone/iPad today and listen immediately after your purchase- just search the App Store for Real Subliminal.
Begin using this album today and start destroying these limiting beliefs and fears which have been holding you back in life for so long.
Script Used in Fear of Rejection Subliminal Recording
I am confident within myself
I am naturally self-confident and sure of myself
I am always accepted
People accept me for who I am
I am successful in new situations
Rejection only makes me stronger
I accept rejection as a natural part of life
I am confident when facing rejection
Success comes naturally to me
I am outgoing and social
I enjoy new social situations
I am naturally confident socially
I enjoy meeting new people
I am secure in my relationships
I put my personality on the line
I love myself for who I am
I always say whats on my mind
I enjoy taking risks
I don't care what other people think of me