Learn To Say No
Learn to say no with the help of our mind re-programming subliminal messages and take control of your life!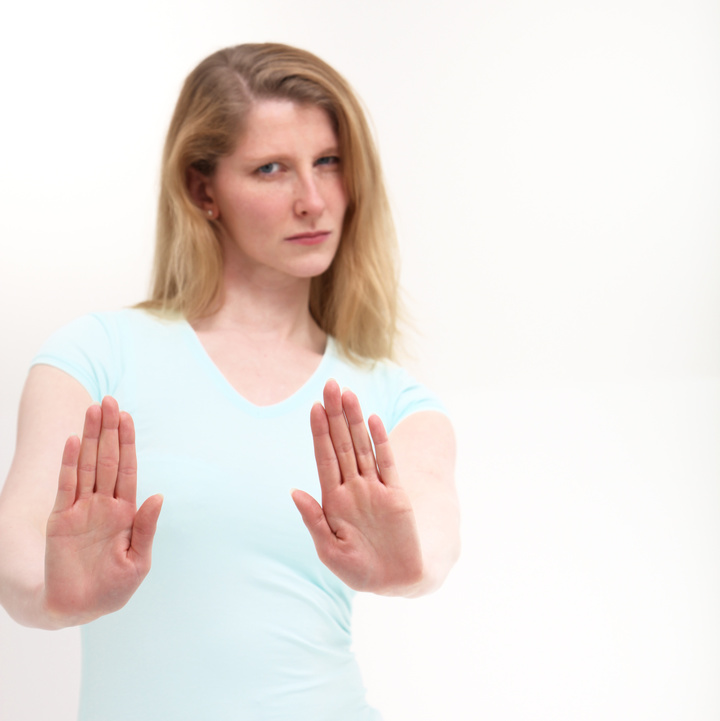 Do you struggle to say no to people, even when you are asked to do something you don't want to do?
Are you "too nice"?
Do people take advantage of you because they know you can't say no?
Are you sick of people walking all over you?
It is good to say yes and be open to opportunity and we are certainly not suggesting you shut down, say no to everything and become negative - far from it! However there is a point where saying yes to everything becomes a problem and if you can see yourself in any of the points above, then you probably know this all too well.
If you don't want to live like this forever, if you are sick of being taken advantage of and you want to stand up for yourself, then our subliminal mp3s can help. Our subliminal messages will rewire your mind to help you to change your behavior, so you will be able to say no to people when you really want to.
Here is how it will help, our album will:
Rewire your mind so that you will not be afraid of saying no.
Stop you feeling awkward when you want to turn somebody down.
Help you to see saying no as standing up for yourself instead of letting people down.
Make you enjoy saying no and the new feeling of control you will have over your life.
Make you more confident generally and stop people taking advantage of you.
Perhaps you keep saying you will change, but when it comes down to it you never do?
Perhaps you keep saying you will change, but when it comes down to it you never do?
Download our free app for iPhone/iPad today and listen immediately after your purchase- just search the App Store for Real Subliminal.
If you really want to make a change in this area of your life but need a little extra help, then our subliminal messages are just what you need. They will give you the extra strength of mind to stand up for yourself and to push past that awkwardness. You will learn how to say no and say no confidently.
Script Used in Learn To Say No Subliminal Recording
I can say no when I need to
I always stand up to people
I am in control of everything I do
I am confident to say no to people when needed
I feel confident to turn people down
I always stand up for myself
I have the confidence to stand up for myself
I say no to unproductive activities
I say no to time wasters
I am assertive
I feel comfortable saying no
I feel comfortable turning people down
I have control over my life