Public Speaking Confidence
Cure your fear of public speaking and gain the confidence to speak in any situation with the help of our mind penetrating subliminal mp3s.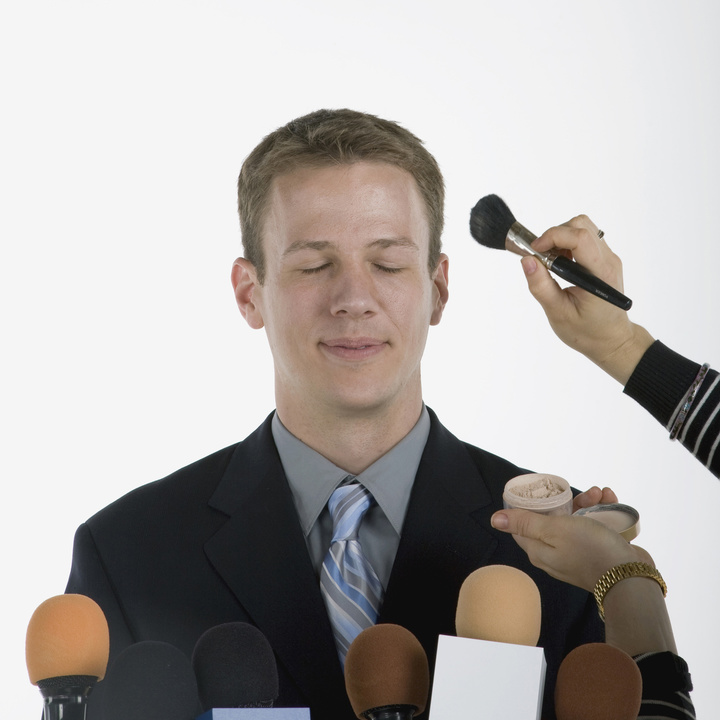 Is your anxiety about public speaking automatic and uncontrollable, resulting in intense worry and nerves prior to or simply at the thought of having to speak to any group?
Do you suffer from a rapid heartbeat, shortness of breath, trembling, even nausea when speaking or even just thinking about having to make a speech?
Do you take any measures possible to avoid speaking publicly or having to make a presentation?
Is your fear of public speaking interfering with your education, work, family life or social life?
The technical name for fear of public speaking is glossophobia. Public speaking anxiety is the most common phobia, affecting up to 75% of the population to some degree and if you can identify with the above scenarios then you are probably amongst them.
However, your mind is controlling you: the "fact" that you are afraid of speaking in public is only real in your mind. You are creating real physical results in the form of your irrational fear of speaking publicly. The good news is that you can take back control and ultimately reprogram the way your mind works. Using our subliminal technology you will deal directly with your unconscious mind - the root source of your fear and get rid of your public speaking fears forever!
In this specific overcome your fear of public speaking subliminal mp3 album, we use the introduction of cognitive behavioral therapy, which works by letting you recognize your negative thought patterns and change them into positive ones - this means that you will no longer have negative thoughts associated with having to speak in public, but you will be free from anxiety and will gain confidence and skill in giving speeches.
Improve your self-confidence, increase your leadership potential, build your ability to motivate, influence and persuade, enhance your ability to communicate more effectively and even become more successful in your career! These are just some of the benefits of defeating your fear of public speaking.
Download our free app for iPhone/iPad today and listen immediately after your purchase- just search the App Store for Real Subliminal.
Stop your irrational anxiety before it holds you back in life any longer. Develop your confidence! Public speak with ease and without anxiety with the help of our subliminal mp3 album!
Script Used in Public Speaking Confidence Subliminal Recording
I enjoy public speaking
I have a strong public speaking voice
People admire my public speaking skills
I am confident when speaking
I am calm and collected when I speak
I am dominant in my speaking style
When I speak people listen
I am calm and relaxed at all times
I am confident in my speaking abilities
My words flow effortlessly
I am relaxed in front of an audience
I am a fearless speaker
I am a natural public speaker
I speak calmly and clearly
I am a successful public speaker