Overcoming Shyness
End your shyness, learn how to be more social and bring out the inner extrovert within you with our powerful subliminal mp3 album!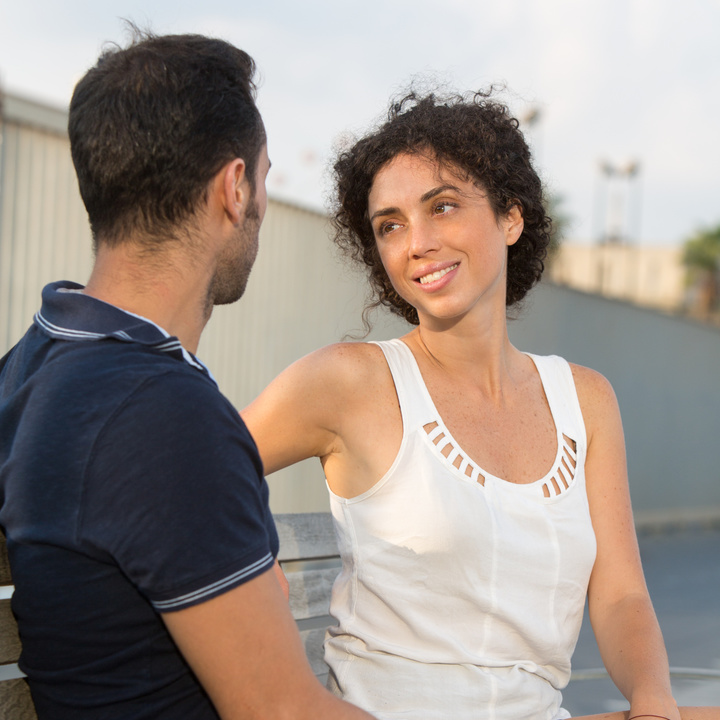 Are you always the quiet one in the group?
Do you feel awkward when you are introduced to a group of people who already know each other?
Do you ever feel lonely and wish you had the confidence to easily make friends?
Do you worry about attending parties or social events?
Do you wonder "Why am I shy around girls?" Is your shyness holding you back from meeting the opposite sex?
Have you always been quiet, introverted and shy? Perhaps you feel that you can't change? Well the good news is that you do not need to keep living like this - you can change your mindset so you feel comfortable and become more talkative in social situations with the help of our subliminal mp3 album - designed to target the root cause of the problem: the worries and negative thought processes in your mind. Here's how it will help:
Train your mind to be calm in social situations: lose the worry about what people think of you, embarrassment, nervousness, fear of approaching and starting conversations and general social awkwardness.
Become more extroverted and assertive; learn how to have a more outgoing attitude, to make the old shy you a thing of the past.
Reprogram your mind to relax and become more social around women: lose the fear of starting conversations and win over girls with your improved confidence.
Become relaxed and confident to interact socially, even in new group situations when you don't know anybody!
If you really want to become more social and lose your natural shyness, you need to act now - just imagine how your life will be, several years into the future if you do not make some changes. You will be in an even worse situation, you will be more set in your ways and will find your familiar behavior patterns and shyness even harder to overcome!
Download our free app for iPhone/iPad today and listen immediately after your purchase- just search the App Store for Real Subliminal.
Get started on your path to self-improvement today, with this powerful subliminal mp3 album - designed to target the thoughts and beliefs that are holding you back and replace them with positive thoughts to make you more social and confident!
Script Used in Overcoming Shyness Subliminal Recording
I am confident in social situations
I am calm in social situations
I am always confident around strangers
I am confident around new groups of people
I enjoy starting conversations
I enjoy meeting new people
I enjoy conversing with new people
I am socially confident
I am outgoing
I am assertive with my opinion
I am more assertive in group situations
I have an outgoing and optimistic attitude
I am comfortable around the opposite sex.
I am confident when speaking to members of the opposite sex
I become more extroverted everyday