WoW Addiction
Overcome your WoW addiction and get your life back with our ground breaking new overcome your World of Warcraft addiction album!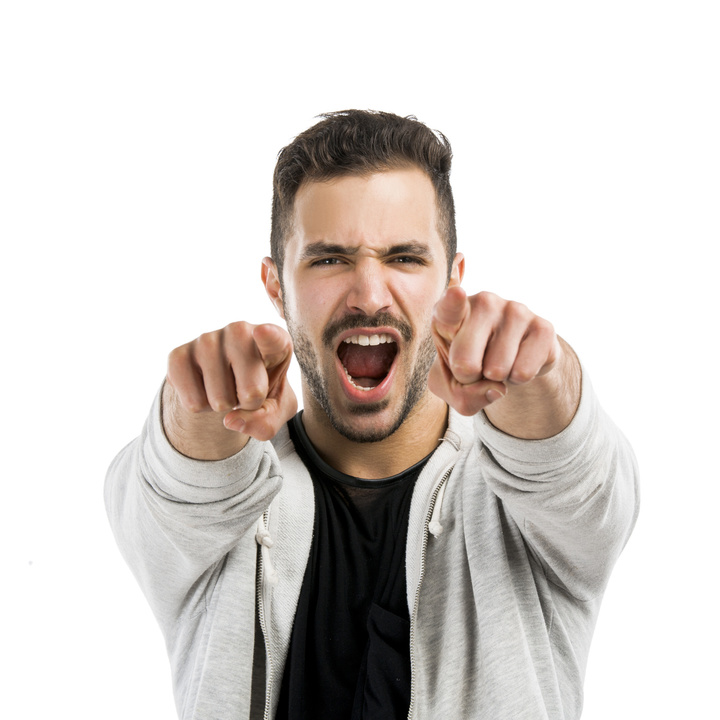 World of Warcraft is the most popular online game ever, but it can become more than just a game and take over your life - take our World of Warcraft addiction test to see if this is happening to you:
Do you wish you could quit but don't know how to?
Is the amount you are playing affecting your performance at school or work?
Is the first thing you do every time you get home is to log on to WoW?
Are you sick of having WoW as your only social life?
Do you want to break free from your WoW addiction and do something more productive with your life?
If you can relate to any of the above statements then you have gone beyond the level of enjoying this game socially, to it starting to take over your life. We have designed a unique new subliminal album especially for you. It contains powerful subliminal messages to help you get over your World of Warcraft addiction, which work on several levels. It will:
Help you to stop playing WoW immediately.
Make you really want to overcome your WoW addiction and focus your time and effort on more productive activities.
Help you when you have a WoW "craving" - play the album when you feel tempted to start playing again, to remove these thoughts from your mind.
This album has been uniquely created to help you get over your addiction; to get your social life back and become more productive in your working life, with your school life or in any other pursuit.
Download our free app for iPhone/iPad today and listen immediately after your purchase- just search the App Store for Real Subliminal.
If you just want to cut down on your playing or you are not ready to fully quit then this album is not really for you.
However, if are really serious about getting over your World of Warcraft addiction - if you have had enough, you really want to quit but can't seem to and need some help quitting, then this album will help you!
Script Used in WoW Addiction Subliminal Recording
I will stop playing World of Warcraft
Stopping playing World of Warcraft is easy
I want to stop playing World of Warcraft
I will overcome my addiction
I am in control of my mind
I am in full control of my impulses and urges
I am strong against temptation
My willpower is rock solid
I stay disciplined against my addiction
I value my free time highly
I value my social life
I want my life back
Every day it gets easier to resist
Each day my addiction lessens
I am free from my Warcraft habit
I am moving on with my life
I enjoy an active and social lifestyle