Marijuana Addiction Treatment
Overcome your marijuana addiction with our unique Marijuana Addiction Treatment subliminal messages - designed to help you overcome your smoking habit and claim your life back.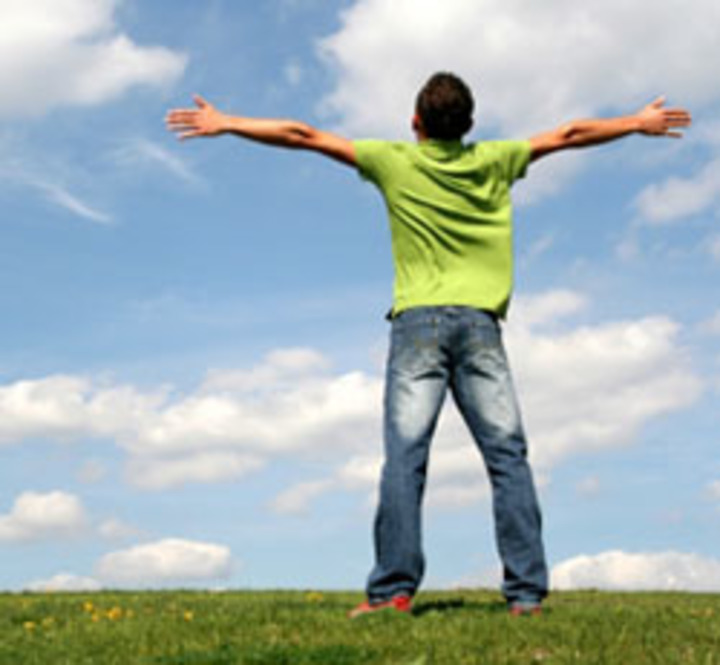 Has your marijuana use spiraled out of control?
Do you spend most of the day or every evening smoking marijuana?
Are you realizing more and more, just how much smoking marijuana is affecting your life?
Do you constantly think about the next time you will be able to smoke a joint or get high?
If you go without marijuana, do you feel any marijuana addiction withdrawal symptoms?
Do you want to overcome your marijuana addiction forever?
If you can relate to any of the above statements then you are a marijuana addict to some degree. It has gone past the point of occasionally smoking, to a real habit and something that consumes your days and nights. Perhaps you are not getting any studying done or your performance and energy during work or during the day is suffering. Now is the time to evaluate your life and think whether you want to continue like this. If the answer is that you honestly want a change and want to stop smoking marijuana, then our album can help you.
Our subliminal mp3s contain powerful positive affirmations which enter your subconscious mind without your awareness. They will rewire the thoughts which are fueling your addiction and support your goals of quitting smoking marijuana.
Here is how it works, it will:
Make you really want to quit this time and quit forever.
Help you to see smoking as a negative act and also realize all the positives of quitting and how your life will be improved.
Reduce the frequency and intensity of cravings and keep you strong against temptation, which will reduce your chances of going back to smoking cannabis.
Focus you solely on successfully quitting and eliminate any thoughts of possible failure.
Eliminate any unknown mental barriers to success or limiting beliefs and strengthen your mind and your willpower.
Help you to stay on track if you play the album when you feel tempted.
With help from our album, quitting this time will feel different. Instead of feeling withdrawal symptoms and really struggling, you will feel more positive. You will be looking forward to a new, brighter future - to better health, to clear thoughts, to an increased focus and concentration and improved cognitive and memory function.
This album should not be used instead or against the advice of an addiction treatment specialist, a doctor or any other drugs counselor.
Download our free app for iPhone/iPad today and listen immediately after your purchase- just search the App Store for Real Subliminal.
However, this album won't help you unless you are 100% committed.
If you just want to smoke a bit less then this album probably won't help you. On the other hand, if you are serious about making a dramatic and positive change in your life and stopping smoking marijuana, then our marijuana addiction treatment subliminal mp3s are a natural solution and will give you the best possible chance of succeeding.
Script Used in Marijuana Addiction Treatment Subliminal Recording
I want to beat my marijuana addiction
I will overcome my marijuana problem
I will stop using marijuana
I can stop smoking marijuana
I will conquer my marijuana addiction
I can control my marijuana addiction
It is easy to stop smoking marijuana
I will stop smoking marijuana
I want to look after myself
I treat my body well
I value my mind and body
I am in full control of my mind and body
I am free from temptation
I have a high level of willpower
I stay strong against temptation
I enjoy a healthy lifestyle
Every day I feel better
I am free from marijuana addiction
I have stopped using marijuana
I am free from marijuana and proud
I lead a happy and healthy lifestyle
My lifestyle has changed forever
I feel better than ever