Stop Drug Addiction
Overcome your drug addiction with our unique stop drug addiction subliminal mp3s and gain back control over your life.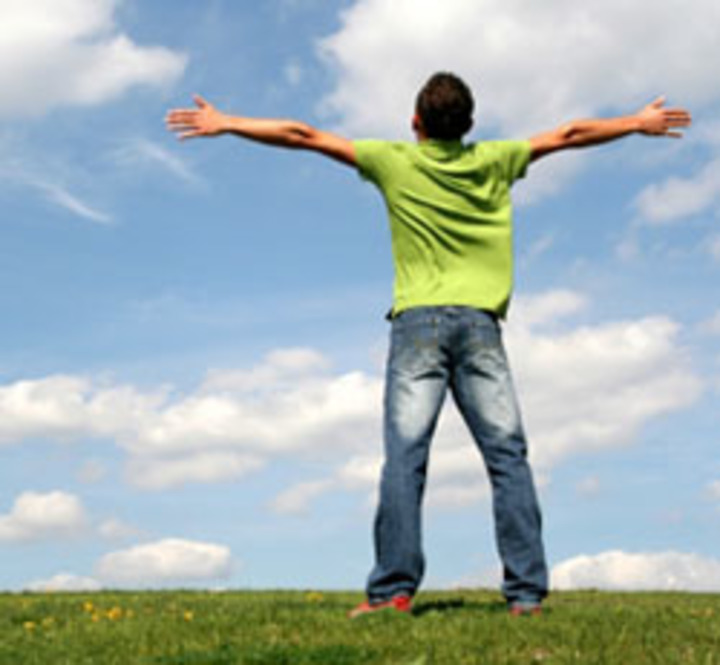 Has your drug use spiraled out of control?
Do you constantly think about your next chance to get high?
If you go without drugs, do you feel any withdrawal symptoms?
Do you want to know how to overcome your addiction to drugs forever?
If you can answer yes to any of the above questions, then you are a drug addict on some level. However you are not alone and you are not in a situation you can't get out of. If you have come to the point where you are not enjoying yourself anymore and you really do want to quit and start fresh, then help is here for you and our MP3s will help you stop your drug dependency naturally.
Here is how it works, it will:
Ensure you recognize your addiction and take it seriously - the vital first stage in overcoming a drug problem.
Make changes deep within your mind so that this time you quit forever.
Align your subconscious mind with your conscious goal of stopping taking drugs and ensure you are 100% committed.
Reduce the frequency and intensity of cravings.
Develop your mind power and willpower to resist temptation.
Eliminate any inbuilt mental barriers to success, limiting beliefs and tendencies for "self-sabotage".
Reduce your chance of giving up and going back to your addiction.
Help you to stay on track: If you feel tempted to go back to your old ways, then play the album to give yourself the strength to continue.
This album is meant for people who are serious about overcoming a drug addiction, but it is certainly not a miracle cure.
This album should not be used instead of advice from a doctor, drugs counselor or any other addiction treatment specialist.
Download our free app for iPhone/iPad today and listen immediately after your purchase- just search the App Store for Real Subliminal.
This album will support your efforts to stop taking drugs and reduce your cravings. If you truly want to quit, then gain the advantage with our Stop Drug Addiction subliminal messages today and give yourself some real support.
Script Used in Stop Drug Addiction Subliminal Recording
I want to conquer my drug problem
I will conquer drug addiction
I will stop taking drugs
It is easy to stop taking drugs
I value my mind and body
I treat my body well
I want to look after myself
I am free from temptation
I am strong against temptation
I am in full control of my mind and body
I have a high level of willpower
Every day I get healthier
Every day I feel better
I enjoy a healthier lifestyle
I am free from drug addiction
My body is clean and free from drugs
I have stopped taking drugs forever
I have changed my lifestyle forever