Cocaine Addiction Treatment
Overcome your cocaine addiction with our unique cocaine addiction treatment subliminal mp3s. Clear your mind and take back your life with help from subliminal messages.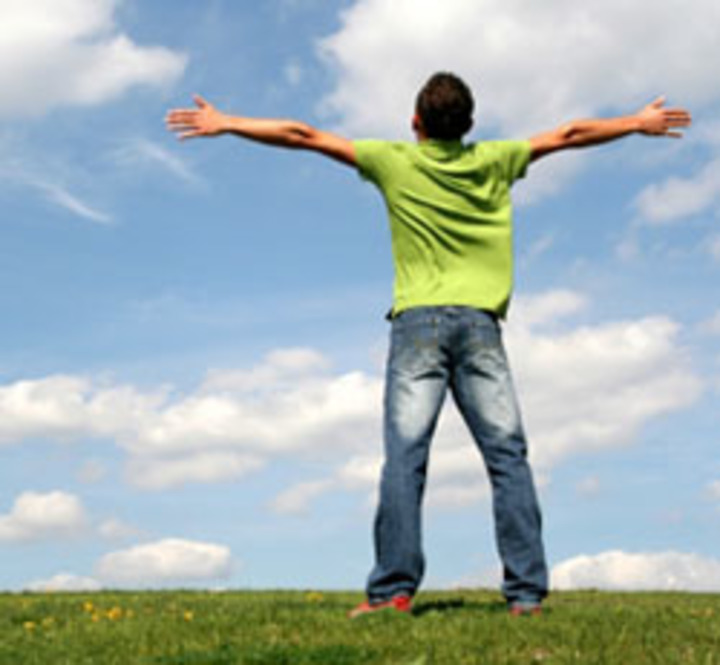 Are you a cocaine addict?
Has your cocaine consumption spiraled out of control?
Do you constantly think about your next chance to get high?
If you don't take cocaine for a few days do you feel any cocaine addiction withdrawal symptoms?
Do you want to learn how to overcome your cocaine addiction forever?
Do you want to find a natural treatment for cocaine addiction?
If you can answer yes to any of the above questions, then you are a cocaine addict on some level. But don't worry, this is something you can overcome with a little mental strength and that is the exact purpose of our album. It will help you by targeting your mind with subliminal messages to replace the negative thoughts which fuel your addiction, with positive thoughts and self-beliefs to help you overcome it.
Our subliminal messages will:
Align your subconscious mind with your conscious goal of quitting cocaine forever.
Ensure you are 100% committed; removing any tendency for "self-sabotage" you may have deep inside of you.
Reduce the frequency and intensity of your cravings.
Develop your mind power and willpower to resist temptation and reduce your chances of going back to your habit.
Eliminate any unknown mental barriers and limiting beliefs.
Make positive changes deep within your mind so that this time, you will know you have quit for real.
Act as a last resort - play the album when you feel like giving in for a boost in morale and willpower.
These MP3s / this CD should never be used instead of real life advice from a doctor, a drugs counselor or any other addiction support service.
Download our free app for iPhone/iPad today and listen immediately after your purchase- just search the App Store for Real Subliminal.
This album is meant for people who are serious about overcoming a cocaine addiction.
If you just want to listen to this album once and stop taking drugs forever you might be disappointed, however if you are committed, then our Cocaine Addiction Treatment album will increase your willpower, help you through a difficult time and strengthen you mentally to give you the best possible chance of success.
Script Used in Cocaine Addiction Treatment Subliminal Recording
I will conquer my cocaine problem
I will stop using cocaine
I can control my cocaine habit
I want to stop taking cocaine
It is easy to stop using cocaine
I value my mind and body
I treat my body well
I want to look after myself
I am free from temptation
I am strong against temptation
I will stay committed to stopping taking cocaine
I am in full control of my mind and body
I have a high level of willpower
Every day I feel better
I enjoy a healthy, natural lifestyle
I am free from cocaine addiction
I have stopped using cocaine
I am free from cocaine and proud
I have changed my lifestyle forever
I lead a happy, healthy lifestyle