Weight Loss Mindset Package
Change your mindset and lose weight naturally with our full collection of subliminal weight loss sessions.. and for a limited time, only you can claim an exclusive, GIANT 50% SAVING.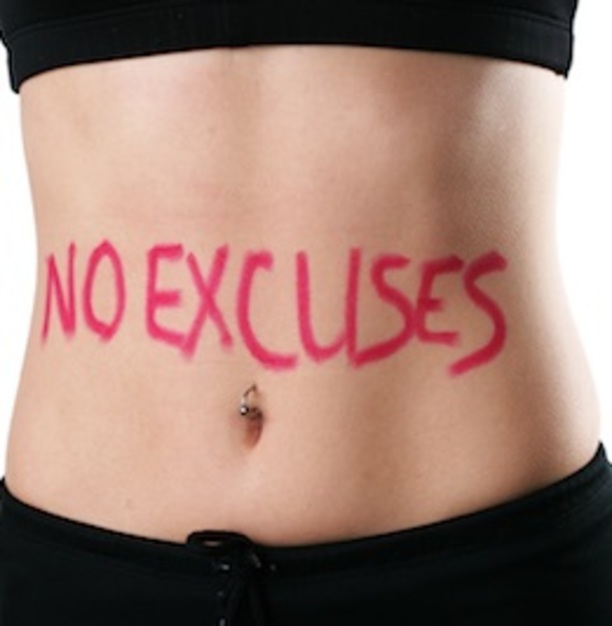 These albums have been used by 10s of 1000s of people all around the world. They are our flagship and complete weight loss collection, designed to instill within you the mindset required to lose weight and keep it off.
Some people just naturally lose weight - they change their eating habits and start to exercise and they lose weight. However, the real difference is in their MINDSET. Something clicks within their mind and they just change the way they think. They stop yo-yo-ing, they stop having such a struggle. Something changes and they just lose weight and never go back.
They acquire the weight loss mindset. However, this is not inaccessible to you.
And this is how this package will help - These 8 focused sessions will target your subconscious mind to eliminate your negative, repetitive thoughts which make weight loss a struggle, which causes you to start and stop, to give in and then try again - they will give you balance, focus and determination to just do it this time.
Acquiring the weight loss mindset is essential for success. It will make losing weight turn from a struggle to a natural progression and it is impossible to consistently lose weight and keep it off without this type of attitude and mindset.
Bought separately these albums cost usually $143.76 (in CD format), but only now you can save 50% and take them ALL for only -->>
Gain a whole new, positive and focused mindset which will help weight loss to come more easily and naturally, by passively and subliminally programming yourself with the mindset required to successfully lose weight and keep it off forever!
Bought separately these albums cost usually $143.76 (in CD format), but only now you can save 50% and take them ALL for only -->>