Increase Metabolism
Train your mind how to increase metabolism fast for weight loss with our powerful subliminal mp3 album!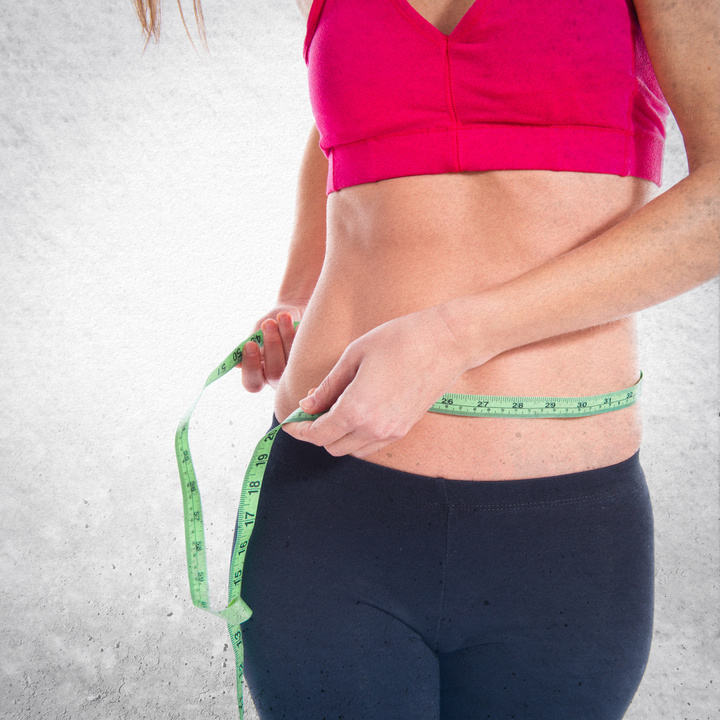 Do you have a naturally slow metabolism?
Have you tried to speed up your metabolism through eating foods that speed metabolism up and increasing your daily exercise, all without success?
Do you notice the difference in your body after even a brief period of eating unhealthy / fattening foods?
Do you find it EASY to put weight on and HARD to lose it?
Perhaps you are always looking for the best foods that speed up metabolic rate, and other tips and tricks to lose weight. This is a step in the right direction, however, the real issue lies within your mind. It is your subconscious mind which is responsible for regulating things such as your heart rate, breathing rate... and yes you guessed it - the speed of your metabolism!
It is possible to increase your metabolism and this subliminal mp3 album will help you. It is a simple and natural way you can influence your metabolic rate. It works in two ways: firstly to give you the motivation to go all out to achieve a healthy metabolism rate and the willpower to stick to your lifestyle changes and secondly, by directly targeting your subconscious mind to increase your metabolism. Here's how this album will help you:
Train your mind how to increase metabolism naturally, to lose weight steadily.
Subliminally regulate your metabolism to a steady rate; to stop weight fluctuations.
Align your subconscious mind with the conscious goal of increasing your metabolism, to ensure both body and mind are working 100% towards this aim.
Strengthen your willpower to resist negative foods and stick to foods that ramp up your metabolism.
Subliminally charge yourself into an optimum permanent state of motivation to make your whole lifestyle healthy.
This album doesn't work by magic or instantly. It doesn't guarantee that your metabolic rate will instantly and dramatically increase. It simply works to rewire your mind, to make sure that your subconscious mind is focused on your metabolic rate and aiming - as you are consciously - to increase it.
Download our free app for iPhone/iPad today and listen immediately after your purchase- just search the App Store for Real Subliminal.
Stop trying the same techniques time and time again to increase your metabolism and lose weight. Try our revolutionary subliminal method which reprograms your subconscious mind to increase your metabolism rate from the inside out!
Script Used in Increase Metabolism Subliminal Recording
My metabolism is increasing
My metabolism gets faster every day
My fast metabolic rate is helping me to lose weight
I burn calories quickly
I can feel myself burning food faster
My fast metabolism is helping me to burn fat
I make lifestyle choices to improve my metabolism
I eat regularly
I eat healthy smaller portions of food
I eat healthily
I eat just enough
I eat healthy foods
I eat smaller portions of food
I enjoy a healthy, active lifestyle
I am motivated to maintain my healthy lifestyle.
I have strong willpower to eat healthily