Healthy Eating Habits
Eating healthy foods improves your daily life! Develop the healthy eating habits to boost your vitality with the help of our powerful subliminal mp3!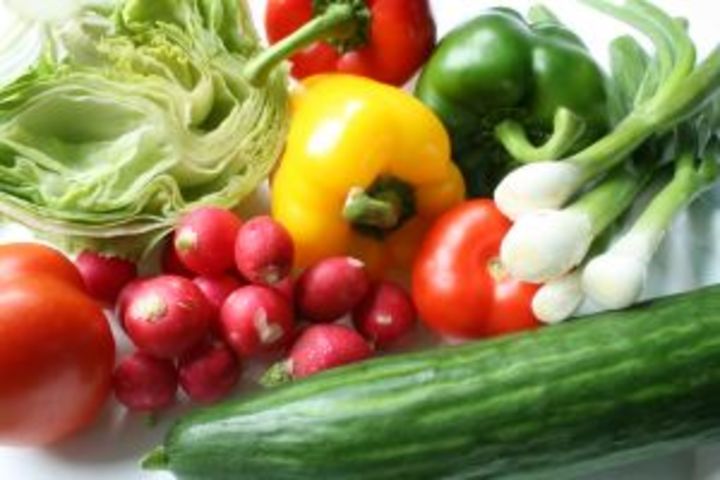 Do you eat at irregular times or find yourself snacking?
Do you have good intentions, but let yourself down by giving in to cravings for unhealthy food / sweets / junk foods?
Do you struggle to maintain a healthy body weight?
Do you suffer from a lack of energy and often become lethargic or irritable?
Are you worried about the risk to your health (diabetes, heart disease, high blood pressure or high cholesterol?) if you do not change your eating habits?
Perhaps you came to this web page whilst looking for a list of healthy food to lose weight - that is a fantastic first step to changing your life! Our subliminal mp3s will help you stick to your new intended healthy eating lifestyle by reprogramming your mind, not only to boost your willpower and motivation, but by rewiring your mind to help you to enjoy healthy food. Here is how this album will help you:
Reframe the way you view healthy food - stop seeing it as a chore to eat or less desirable; this album will help you to learn to love healthy food.
Develop the willpower to eat at regular times and reduce the need / craving to snack.
Develop the ultimate mind-frame in that you will no longer be trying to eat healthily, it will simply be a normal part of your life - that you too can simply become the person who eats a balanced diet and is not tempted by junk food.
Stop worrying about your health as eating healthy reduces your risk of diseases such as diabetes, heart disease, high blood pressure and high cholesterol.
Boost your energy levels from eating the right foods and getting the right amounts of vitamins.
Download our free app for iPhone/iPad today and listen immediately after your purchase- just search the App Store for Real Subliminal.
If you are really taking your new healthy lifestyle seriously, then ensure you are 100% committed both physically, but more important mentally!
This subliminal mp3 album will give you the strength to make this change by reprogramming your mind to really enjoy your new healthy eating lifestyle and to make healthy eating just a normal part of your life! This ultimately means that you will be much more likely to keep your healthy eating plan permanently and enjoy the various health improvements it will bring you.
Script Used in Healthy Eating Habits Subliminal Recording
I always eat healthily
I only eat healthy food
I enjoy eating healthy food
I love vegetables
I love salad
I eat lots of vegetables and salads
I eat natural food
I eat a balanced diet
I only eat foods that are good for me.
I eat at regular times
I only eat enough food to remove my hunger
I eat smaller food portions
I can go without snacking
Eating healthy food is normal to me
I eat healthy food every day