Relationships Jealousy Insecurity
Overcome your irrational jealousy & insecurity and build a strong relationship with the help of our mind enhancing subliminal mp3 album.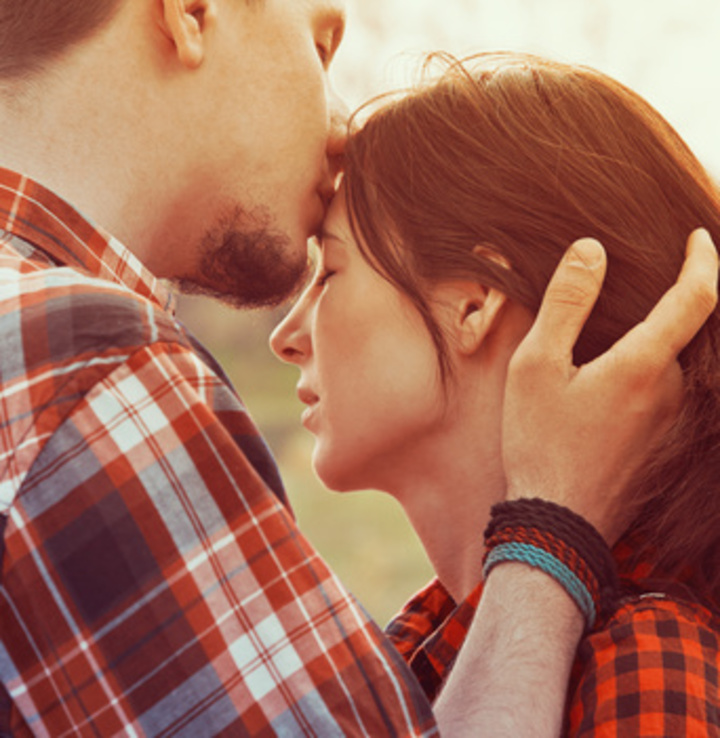 Do you always seem to get overly jealous in relationships? It is a normal response to feel jealousy, it even shows you care for someone, however, if not kept under control it can go too far and destroy relationships.
Exactly what causes irrational jealousy is different for everyone, but here are some common scenarios:
Do you easily get jealous if you see your partner chatting or flirting with someone else?
Are you always looking for ways to make someone jealous in retaliation for your own insecurities?
Do you imagine the worst scenario in your mind and blow things out of proportion?
Does your jealousy go beyond rational levels and completely take over your thoughts?
If you can relate to the above scenarios, then you may have a problem beyond normal levels of jealousy. Do you really want to live like this forever? Well, you do not have to:
The problem ultimately lies within yourself - within your mind. You have subconsciously created this tendency to easily become jealous. The good news is that you can reprogram the way your mind works - you can end your jealous tendencies!
Our subliminal mp3 album will work directly with your unconscious mind - the root source of your issues - to help you to control your jealousy and transform your jealous mindset into one of trust for your partner. This album is designed to:
Reprogram your mind to overcome your jealousy and learn how to move past insecurities that are holding you back.
Learn to trust your partner and let go of your jealousy.
Begin to calm the jealous thoughts in your mind and stop blowing things out of proportion.
Become secure in yourself and your relationship and stop looking for ways to make your partner jealous!
Allow yourself to open up more, discuss your feelings and develop a relationship built on trust and honesty.
Recognize your negative thought patterns and change them into positive ones.
Download our free app for iPhone/iPad today and listen immediately after your purchase- just search the App Store for Real Subliminal.
Do not let your jealousy ruin an (another?) otherwise perfectly healthy relationship!
Improve your relationship, learn to develop trust and remove those jealous thoughts before it is too late with the help of this powerful subliminal mp3 album.
Script Used in Relationships Jealousy Insecurity Subliminal Recording
I am secure in my relationship
I feel safe and secure with my partner
I trust my partner
I am overcoming my jealousy
I am always open and honest with my partner
My relationship is built on trust and honesty
I always tell the truth to my partner
My partner loves me
My partner is honest with me
I always believe my partner
I enjoy a healthy relationship
Me and my partner always discuss our feelings