Be More Romantic
Become more romantic and develop a stronger relationship with the help of this powerful subliminal messaging album.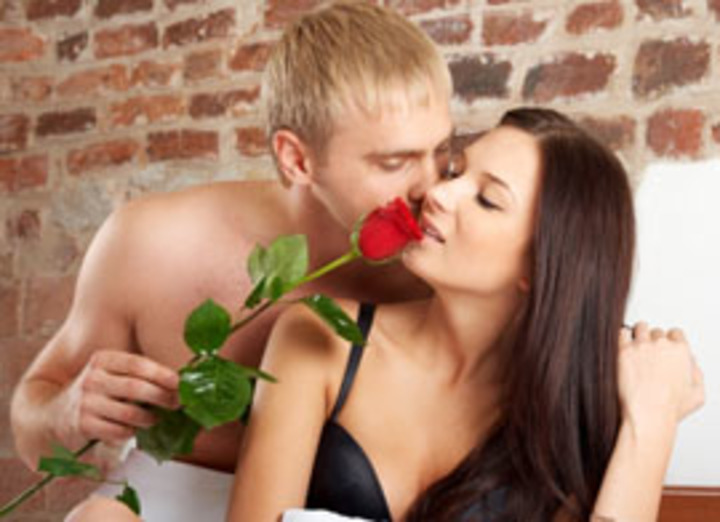 Do you struggle with being romantic?
Do you feel self-conscious or awkward when doing something special for your partner?
Do you get accused of never being romantic?
Do you want to be more romantic and show your partner you care?
If you can relate to any of the above questions, then you obviously want to be romantic and show your partner how much you care and value your relationship, but perhaps this just doesn't come naturally to you.
It can be a great feeling to do something romantic for your partner and it can really show you care and enhance your relationship, but for some people this comes much more naturally than others.
Some people seem to ooze romance and are always doing romantic acts for their partner. They are not shy or embarrassed or self-conscious, but romance just comes naturally to them and their relationships are full of passion.
This album will help you to think more romantically and make being romantic come naturally to you in the same way as it does for these "natural romantics". It will:
Change the way you think and help you start to enjoy being romantic.
Make you feel confident and natural when doing romantic acts.
Focus you on your partner's feelings.
Make you really want to go that extra step in your relationship.
Help you to be romantic with a new partner right from the start
Download our free app for iPhone/iPad today and listen immediately after your purchase- just search the App Store for Real Subliminal.
Bring some passion and life into your relationship, show your partner you love them and care about your relationship and develop a natural ability to be more romantic with this powerful subliminal album.
Script Used in Be More Romantic Subliminal Recording
I am naturally romantic
I am a romantic at heart
I enjoy being romantic
I am open with my feelings
I always consider my partner's feelings
I tell my partner how much I care about them
I am always doing romantic acts
I put a lot of effort into my relationship
Being romantic comes naturally to me
Being romantic feels great
I am focused on my partner's feelings
I enjoy treating my partner
I am consistently romantic
I feel confident and natural when being romantic
I enjoy being passionate in my relationship
I care deeply about my partner and my relationship
I am a natural romantic