Get Over Your Ex Girlfriend
Get over your ex-girlfriend and move on with your life, with our powerful subliminal messaging album!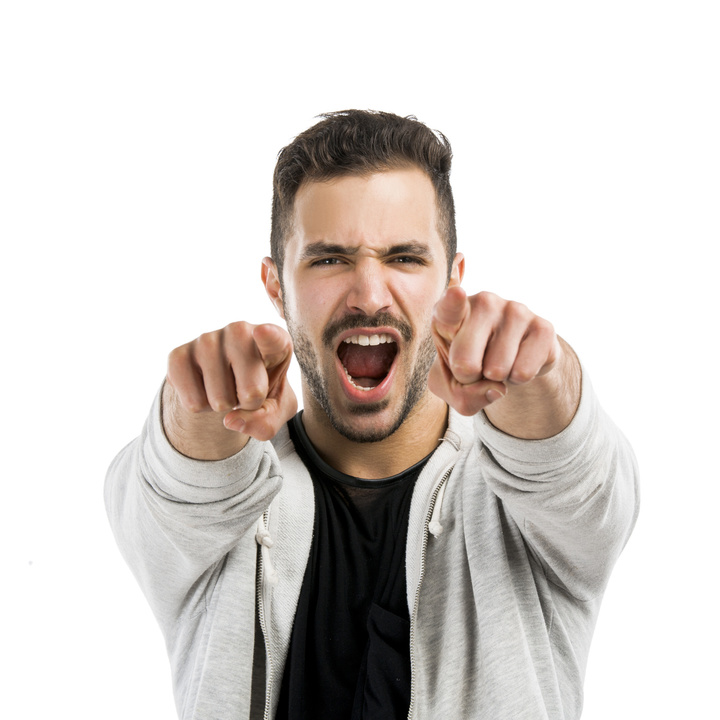 Did you break up with your girlfriend and can't stop thinking about her and can't move on?
Did you plan and imagine a future with your girlfriend which you really saw yourself living?
Are you caught in the past and would do anything to get her back, even though you know deep down it is over?
Do you know it would be best for you to move on, but just can't get her out of your mind?
If you can see yourself in any of the above statements, then we have the subliminal album to help you. Our subliminal messages will penetrate your mind to stop you thinking about your ex-girlfriend and to focus you on moving on and getting on with your life. This album will help you in several ways:
You will first accept your relationship is finally over - this is the important first step, vital to being able to move on.
You will develop the strength to resist contacting her at all.
You will start to think about your future and the positive things you want to do, instead of dwelling on the past.
You will start enjoying your freedom instead of aching for your ex.
You will become excited about the other women and future relationships which are now open to you.
It can be so hard to get over an ex-partner, perhaps the relationship has been a long-term one or maybe you made plans for the future together, perhaps the relationship ended suddenly and left you in a state of shock?
If you are reading this page then you have made the first step in getting your life back together - realizing you have an issue and that something needs to be done.
Download our free app for iPhone/iPad today and listen immediately after your purchase- just search the App Store for Real Subliminal.
Now you have done this first step you can start to move on and this album will help you to do exactly that. It will support you and help you to get over your ex-girlfriend and start getting your life back together, this album will be that little boost and helping hand you have been looking for.
Script Used in Get Over Your Ex Girlfriend Subliminal Recording
My relationship is over
I will move on with my life
I will get over my ex-girlfriend
I will stay strong
I will grow from this experience
I will resist temptations to contact my ex-girlfriend
I have a positive future
I have a bright and happy future
I am thinking positive about my future
I am free
I am enjoying my freedom
There are lots of other women out there for me
There are lots of women who would be lucky to be with me
I will find my true partner in the future
I am excited about meeting new women