Increase Pheromone Production
Increase your pheromone production naturally with the power of this unique subliminal messaging album.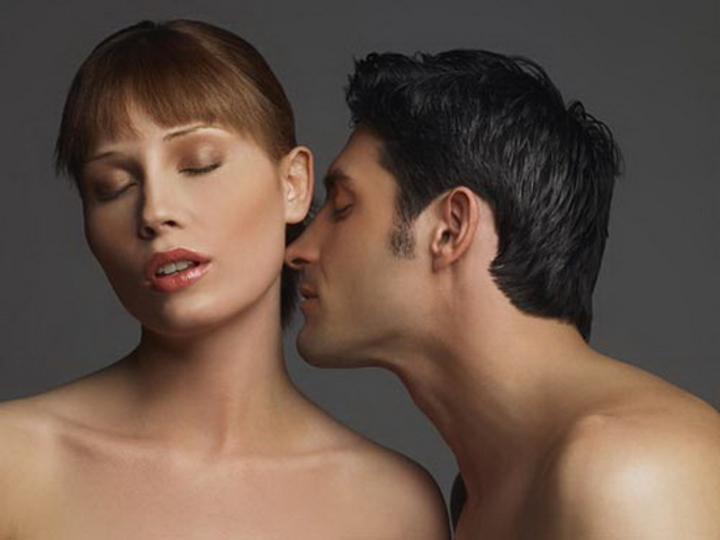 Do you want to attract a partner?
Do you want to appear more attractive?
Do you want to make people feel comfortable with you straight away?
Pheromones are a natural chemical we all give off and they can have a dramatic effect on the attraction between two people.
If you have a healthy and abundant level of pheromone production this has been shown to attract people, make people more responsive to you, make people comfortable around you and help boost that early spark of sexual attraction.
Pheromones are nature's basic form of attraction, and boosting your pheromone levels is a way you can effortlessly boost your perceived level of attractiveness to the opposite sex, increase your ability to attract a partner, and enhance your ability to stay together.
Your thoughts really can have an influence on your physical body and this album works by sending subtle signals to your subconscious mind to increase your pheromone production. Use this album to:
Spark attraction in the opposite sex - early on.
Make people more comfortable and at ease with you in general.
Naturally influence people to feel relaxed and familiar with you.
Help people to naturally connect with you.
Enhance your relationships and even your sex life.
It won't have a magic or an instant result, but it will give you a boost all round to your success with potential partners and help you to appear more attractive - whether you are male or female.
Download our free app for iPhone/iPad today and listen immediately after your purchase- just search the App Store for Real Subliminal.
Rather than working on your confidence, social skills or your looks, boosting your pheromone production is something you can do quite easily and almost effortlessly.
Script Used in Increase Pheromone Production Subliminal Recording
My pheromone production is increasing
I produce a lot of pheromones
I have an abundance of pheromones
I naturally produce high levels of pheromones
My pheromone production is consistently high
I constantly release pheromones
My pheromone production is healthy and natural
I have excellent pheromone levels
I have an excess of healthy pheromones
People are highly receptive to my pheromones
People are attracted to me because of my pheromones
People are instantly attracted to me
People are naturally attracted to me
People feel comfortable around me
People feel relaxed around me
I develop deep connections with people naturally