Forex Trading Success
Acquire the mindset required for success in the forex market with this ground breaking subliminal audio album!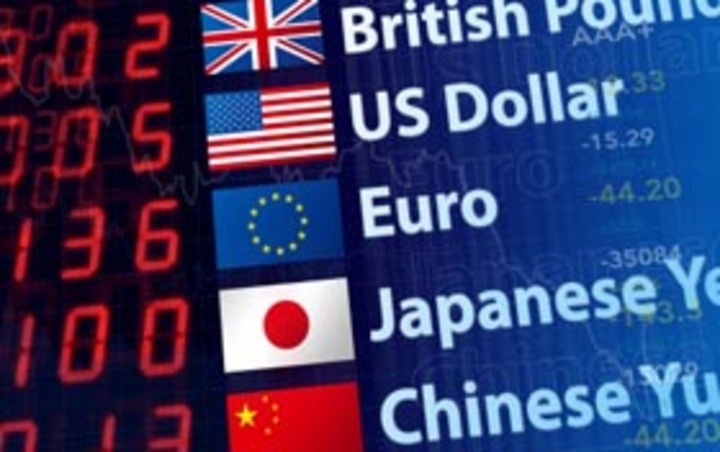 Are you inconsistent in your forex trades?
Are you a nervous trader?
Do your emotions get the better of you or take over from logic sometimes?
Some people make thousands on the forex market daily, many live a millionaire lifestyle even! There is money to be made, but why is it that only a minority are able to get to this level; they make consistent profits overall and they seem to have a natural ability.
The only difference between them and you is not in intelligence or some natural born forex trading talent, but in your minds - your beliefs, ways of thinking and thought patterns.
They are confident in themselves and in their trades. They keep a calm mind and trade rationally. They trade consistently whether the amount is small or in the $1000s. They determine the risks involved and the potential for profit and trade, according to the same formula no matter what - they know the profit they want to make and know when to cut their losses.
While their minds are completely wired mentally for success on the forex market, you are perhaps more hesitant, unconfident, nervous, inconsistent and let your emotions enter your decisions.
This subliminal audio album will rewire your mind from the inside out to instill in you the exact same mindset shared by successful and profitable forex traders. You will:
Become more disciplined and patient in all areas of your trading.
Take in information easier and gain a greater understanding of the foreign exchange market.
Take a rational, decisive approach to your trading and keep a clear mind at all times!
Evaluate risk accurately and with a logical mind.
Become more consistent in your forex trading.
Relax and feel more confident in your forex trading ability.
Ultimately this album will instill in you the mindset shared by successful forex traders and the more you start to think in this way, the more successful you will be.
Download our free app for iPhone/iPad today and listen immediately after your purchase- just search the App Store for Real Subliminal.
Stop making mistakes, stop losing money, rewire your mind for forex success with this album today and become one of the few who makes massive amounts of money from the forex market!
Script Used in Forex Trading Success Subliminal Recording
I am a successful forex trader
I make consistent profits on the forex market
I am confident in my forex trading ability
I am disciplined, patient and focused at all times when trading
I stay calm and relaxed at all times when trading
I keep a clear mind at all times
I take a rational and logical approach to forex trading
I trade logically and free from emotional attachment
I am comfortable and confident while trading
I have a full understanding of the forex market
I am constantly expanding my forex market knowledge
Forex trading comes naturally to me
I determine risk accurately
I always do thorough research
I naturally determine profit points and stop loss points accurately
I take a professional approach to trading at all times
I am confident in my forex trading abilities
I will create my own success on the forex market