Business Success
Achieve success in business by acquiring the business mindset and a focus on your business like never before with this unique subliminal messaging experience!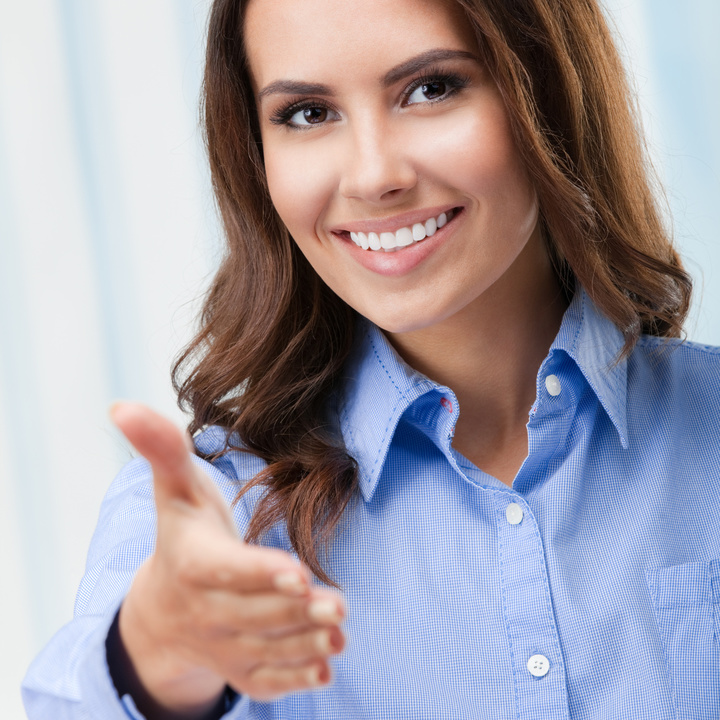 Do you own or are you setting up a business and want to be as successful as possible?
Do you put lots of hours into your business but feel you don't get enough profit back?
Are you making investments but failing to make the big returns you dreamed of?
Do you read success stories about other businesses and wonder why you have not yet achieved the same success?
Perhaps you feel that YOU just have not got what it takes to make it big in business? That you have reached a dead end? Or you just don't know where to turn? Don't give up and keep living like this - stuck in the same pattern of average results and mediocre business success!
There is no physical difference between you and another more successful businessman - everyone had to start somewhere! Even the most successful businessmen started small and grew. The only thing that can differentiate you from them is your state of mind, beliefs about what is possible, your determination and drive to achieve success. This is why we created this album - to give you this business success mindset, to help you to focus on your business and acquire the mindset, the mental state and qualities which currently set apart successful business people from yourself... but not for long... with this album you will think like them too and have a much greater chance of success in business! Here is what this album can do for you:
Acquire the mental state and qualities that differentiate the top businessmen (or women) from the rest!
Align your unconscious mind with the goal of being successful in business, remove the mental barriers to success and increase your drive to achieve big profits and success in business.
ELIMINATE any fears, worries or other mental barriers to success that are holding you back from achieving business success.
Train your mind to see where your business is going wrong, where improvements can be made and costs could be saved through an increased concentration.
Focus your mind on making your business your priority. You will put it first and you will be constantly thinking about and focused on your business.
Strengthen your mind to increase your drive, ambitions and aspirations for your business: do not settle for average results.
Download our free app for iPhone/iPad today and listen immediately after your purchase- just search the App Store for Real Subliminal.
Use this album to help you change the way your mind works: gain a clear and sharper business mind, an increased level of concentration and program yourself into an advanced state of motivation to learn, work hard and succeed in business.
Script Used in Business Success Subliminal Recording
I am successful in business
I will achieve the highest success in business
I am naturally business minded
I have the business success mindset
I have the mindset required for business success naturally
I find business skills come naturally to me
I am natural at leading a team and talking with people
I am a natural leader and motivator
I am driven and ambitious in business
I do not settle for anything less than huge success in business
My business is my priority
I have what it takes to be successful in business
I have the mental state required for success in business
I am confident in my business skill set