Become A Successful Entrepreneur
Become a successful entrepreneur, attain the ability to work for yourself and achieve financial freedom with our life changing subliminal mp3s!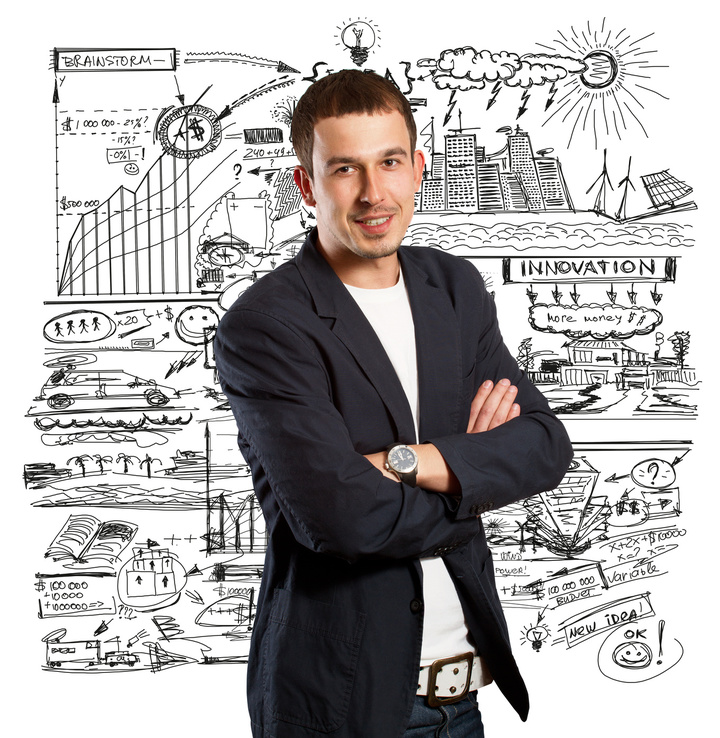 Have you always dreamt of being an entrepreneur?
Do you own or are you setting up a business and want to be as successful as possible?
Do you want to be self-employed, but are struggling to develop a good business idea?
Do you read success stories about other businesses and wonder why you have not achieved the same success?
Are you worried that you may not have what it takes to make it big in business? This is simply not the case! The only difference between successful entrepreneurs and yourself is in your mindsets. Successful entrepreneurs KNOW they will be successful and profitable in the end. They don't take no for an answer, they find a way around problems and they turn problems into advantages. More than anything they have total self-confidence in themselves and a BURNING DESIRE to turn their ideas into physical reality. Despite any setbacks, they always continue!
You can see with a mindset completely focused on success as outlined above, that you would be much more likely to succeed with your own business. Our subliminal messaging mp3 album is designed to replace your limiting and negative thoughts and behaviors and instill in you the exact same mindset of these people who become highly successful entrepreneurs.
Align your unconscious mind with the goal of being a successful entrepreneur and achieve big profits and success in your business.
Acquire a BURNING DESIRE to succeed and become a successful entrepreneur.
Develop extreme motivation and drive, so that you will work through any problems or setbacks.
Acquire total self-confidence and 100% belief in your business ideas and plans.
ELIMINATE any fears, worries or other mental barriers to success that are holding you back from setting up a profitable business and achieving success.
Increase your creativity and ability to "think outside the box", to develop a great idea for a business/product.
Strengthen your mind to increase your drive, ambitions and aspirations for your business: do not settle for average results.
Download our free app for iPhone/iPad today and listen immediately after your purchase- just search the App Store for Real Subliminal.
Acquire the mental state and qualities that differentiate the top entrepreneurs from the rest! Develop the mindset to think your way to success and BECOME A SUCCESSFUL ENTREPRENEUR with our life changing subliminal messaging mp3 album!
Script Used in Becoming A Successful Entrepreneur Subliminal Recording
I am a successful entrepreneur
I will succeed in business
I have a burning desire to succeed in business
I will set up my own successful business
I will work all out to achieve my dreams
Everything I do is a learning experience
My persistence is rock solid
I always persist and push through all situations
Every business decision I make brings me closer to my goal
I am confident in my ideas and my plans
I am 100% confident that my business will succeed
I have got what it takes to succeed in business
I think critically and creatively about all my business plans and decisions
I am more motivated than ever to set up in business
I will achieve financial freedom with my own business