Dating Confidence
Become more confident when you go on a date so you can enjoy yourself and just be yourself from a position of self-confidence and calmness, to enjoy your dates and watch them become more successful than ever before.
This album is unisex; it can be used by either men or women
Do you wish that you could be more confident and sociable on a first date?
Do you ever get very nervous before a date?
Do you want to come across as more interesting and exciting when on a date?
Do you want to take control more when on dates?
Do you want to become more confident on a date and feel free to just be yourself and talk without nerves?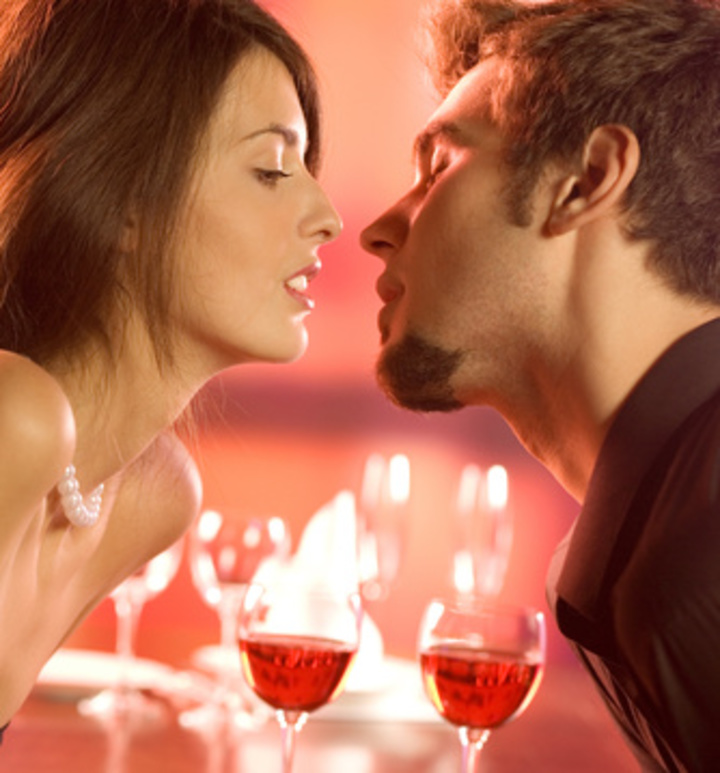 To start a relationship it goes without saying that you usually have to date someone first. However, for those of us who are more naturally shy and reserved, this process can be much less enjoyable and you may feel that your extreme nerves can put potential partners off you.
This album has been designed for those of you who are "normal" or confident, friendly, social and even talkative in normal situations.
Perhaps you can even be funny and outgoing amongst your friends and social circle... but when you go on a date with a new potential partner you just fall apart - you hesitate, you think too much, you hold back or you say the wrong things, there are silences and your nerves get the better of you in the moment and you lose your chance.
Imagine how different a date would be if you could just be yourself and date with confidence. You would not be anxious and nervous before the date itself, you would be able to make a good first impression and have the confidence to talk, to share yourself and find out about your date. You would be able to be yourself throughout the entire date and you would find it easy to be open, honest and interesting.
Our subliminal messaging audio can help you improve your confidence in dating situations in a number of ways:
Target your mind to become less nervous about the prospect of going on dates and eliminate all negative aspects of dating that worry you. By replacing your negative beliefs about dating with positive ones, you will feel much more comfortable both before the date and during it.
Increase your self-confidence and have the self-belief to know that you can successfully go on a date and make a good impression. Your new found confidence will not only allow you to make a good first impression as soon as you walk through the door, but to talk confidently from a relaxed and self-assured state of mind.
Help you to be just naturally social. You won't over think things, you will just be your normal social self. You will not feel the worry and the pressure of a "date", you will start to think differently and instead of the worry and nerves, you will feel confidence and excitement about the possibilities and the chance to meet a new potential partner or even start a new relationship.
Allow you to be more comfortable in your own skin and get rid of feelings of anxiety and stress due to your appearance and personality. It will help you to just be yourself on a date and come across as more natural while being open and honest.
Download our free app for iPhone/iPad today and listen immediately after your purchase- just search the App Store for Real Subliminal.
Stop holding yourself back in love and in life with limiting confidence issues - have more success dating and find your future partner with help from this simple yet powerful subliminal audio experience.
Script Used in Dating Confidence Subliminal Recording
I am confident when on a first date
I am always confident and relaxed when on a date
I feel free to just be myself and talk normally on a date
I feel excited and positive when I go on a date
I talk honestly and openly on dates
I am just myself when I am on a date
I talk from a confident and relaxed state of mind when I am on a date
My dating confidence is sky high
I enjoy going on dates
I feel calm when I am traveling to a date
Dating is a positive aspect of my life
I feel comfortable when on a date
I know I can make a good first impression on a date
Every date I go on increases my confidence
I feel more confident about dating every day
I am always relaxed and calm when on a date
I will make a good first impression on every date I go on
I am comfortable in my own skin when meeting a date