Fast Seduction
Rewire your mind to effortlessly seduce women and become the man that women are drawn to, with our mind reprogramming subliminal MP3 album!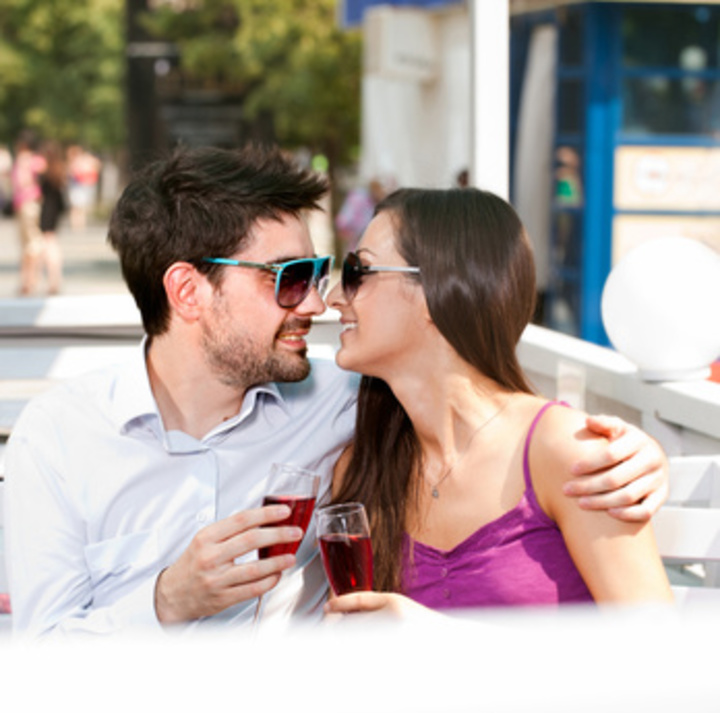 Do you want to learn how to seduce women?
Do you dream of having women drawn to you and captivated?
Do you lack the vital confidence when trying to approach and talk to women?
Are you hearing the words "let's just be friends" too often?
Trying to seduce women can be difficult, whether you are new to chatting up girls or not. It requires a different way of talking and this seems unnatural to a lot of people. Real seduction is all about confidence and congruence - to be able to speak in a seductive manner, believe it and have women captivated by your every word.
Our powerful subliminal messages are designed to give you a helping hand on your way to developing fast seduction skills. It will target your unconscious mind to:
Acquire a mindset like the best seductive men, who can captivate women and never go home alone.
Gain the confidence, dominance, self-belief and assertiveness to lead her down the path to becoming sexually turned on and emotionally involved with you.
Be able to use seduction materials and "patterns" confidently and without feeling awkward, nervous or unnatural.
Gain control when it comes to meeting, flirting with and seducing hot women.
Create lust, arousal and attraction from women even when you are not their "natural type".
Create the mindset that you are unique and that all women are attracted to you.
Develop the confidence and fast seduction skills to stay cool and calm under pressure; when she mentions her boyfriend, when her friends interfere or whatever the situation.
If you want to take meeting women and seduction seriously then this album can help you. It is not a "magic pill" but it will ensure your unconscious mind is aligned with your goals and will give you the internal qualities which are inherent in all seduction masters.
Download our free app for iPhone/iPad today and listen immediately after your purchase- just search the App Store for Real Subliminal.
Don't continue struggling with meeting women, use these subliminal MP3s to get your head in the right place, dramatically improve your seduction skills and have hot women chasing you for a change!
Script Used in Fast Seduction Subliminal Recording
I am confident around beautiful women.
I feel natural around women.
Seducing women is my right.
I enjoy seducing women
Seducing women comes naturally to me
I feel calm and natural when seducing women
I am confident with my seduction patterns
I feel confident seducing women
Seduction comes naturally to me
My voice sounds seductive
Women love me
Women love the sound of my voice
Women love the way I speak
I am in control when talking to a woman
I am always in control of the interaction
Any woman would be lucky to be with me
I am the best choice any woman could make
I am unique and women are always attracted to me