Stop Worrying
Rewire your mind to stop worrying and start living your life the way you really want to, with our powerful subliminal messages.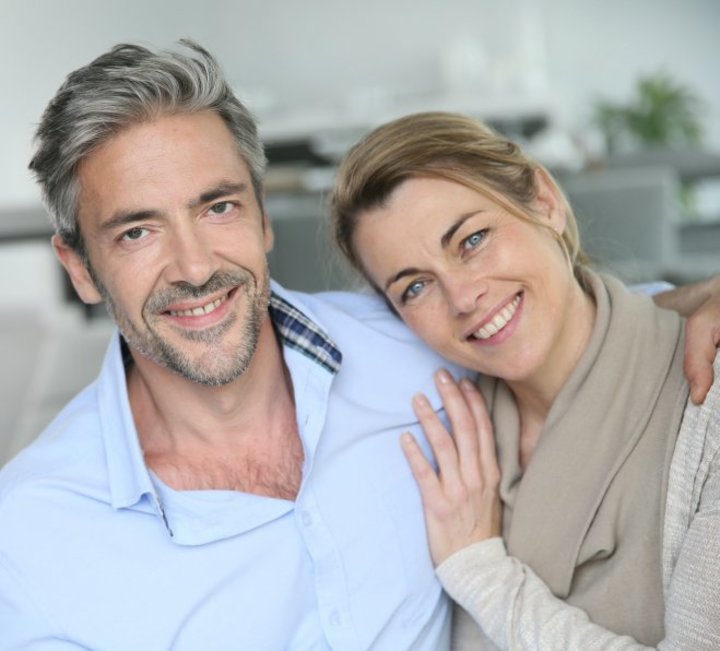 Do you constantly find yourself worrying?
Do you worry about even the little things you shouldn't?
Does your worrying stop you enjoying things you should?
Worrying is a natural survival instinct. We all worry from time to time and it is healthy. It helps us consider risks, think about the consequences of our actions and plan against the worst happening.
However it can get out of hand, you can develop a worrying compulsion and it can really hold you back in life. It might start small and before you know it, worrying becomes your natural instinct - you worry about what people will think, about the worst case scenario happening, even seeing the negatives in a truly positive situation.
This worrying will stop you from enjoying life, it will also cause you stress and anxiety and become a self-fulfilling prophecy, in that your worries will come true, which will lead to yet more worry - a vicious circle.
Use our album to help you break free from this cycle. Let your worries naturally melt away, stop obsessing over them and start looking at the positive in a situation.
Our subliminal messages will penetrate your mind to help in several ways, they will:
Help you to relax, calm your mind and de-stress.
Stop you from getting carried away with your worries and help you to think rationally and logically.
Rewire your mind so instead of seeing the negative in a new situation, you focus on the positives instead.
Download our free app for iPhone/iPad today and listen immediately after your purchase- just search the App Store for Real Subliminal.
This album will ultimately instill in you an easy going attitude - implanting the personality traits of someone who naturally deals with anything life throws at them.
Let go of your worries and start enjoying life today with this subliminal messaging album!
Script Used in Stop Worrying Subliminal Recording
I am free from worry
My worries are melting away
I am calm and relaxed at all times
I naturally think logically and rationally
I am a naturally logical person
I always look for the positives in any situation
I enjoy life to the max
I live my life to the full
I enjoy new challenges and experiences
I have an easy going attitude towards life
I deal with anything life throws at me
I handle stress well
I can handle any situation