Smile More
Smile more - get more out of life and bring more happiness into your life and to the lives of those around you with our subliminal album!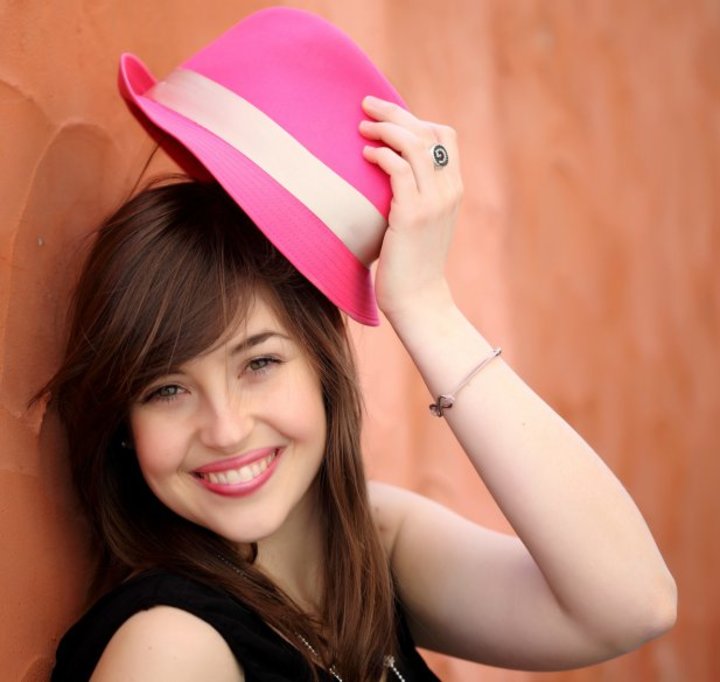 If you see someone with a miserable, somber face you will want to keep away from them. We instinctively know these people will complain and bring our mood down. We are much more receptive to people with a smile on their face and we are all attracted to positive and happy people. Smiling is the most basic way to show this and the first thing people will notice when they meet you.
People assume smiling is a reaction to how you feel inside, however, the two are actually inter-related - i.e. either one can influence the other. Not only is smiling a reflection of a positive inner mood, but smiling can create this positive, happy mood inside you too. So with a physical action - smiling - you can make changes to your state and mood. Not only will smiling bring more positive people and experiences into your life, but it will make you feel better too!
This subliminal album works by sending positive messages into your mind to influence your behavior - to influence you to smile more. To begin with, whenever you play the album you will remember to smile and for a while afterward, you will feel positive and keep a smile on your face. In time and with repeated listening, smiling will come naturally to you. Instead of walking around with a normal or even sad face, you will become one of those people who always seems to be smiling and your quality of life will increase because of it.
Download our free app for iPhone/iPad today and listen immediately after your purchase- just search the App Store for Real Subliminal.
Smiling is the primary building block to a whole positive outlook in life. If you can't smile, you can't be positive and positivity, happiness and success all go hand in hand. Start smiling more today and bring more positivity into your life with this subliminal mp3 album.
Script Used in Smile More Subliminal Recording
I always have a smile
I am always smiling
I always smile at people
I greet everyone with a smile
I always keep a smile on my face
I enjoy smiling
I feel good when I smile
I am always positive
My smile brightens people's day
My smile attracts happy and positive people
Smiling lifts my mood
People like my smile
People see me as a positive and happy person
People always notice my smile