Seduction Skills For Women
Improve your seduction skills and your confidence to showcase your sexual and sensual side to get the man you want and to keep him happy!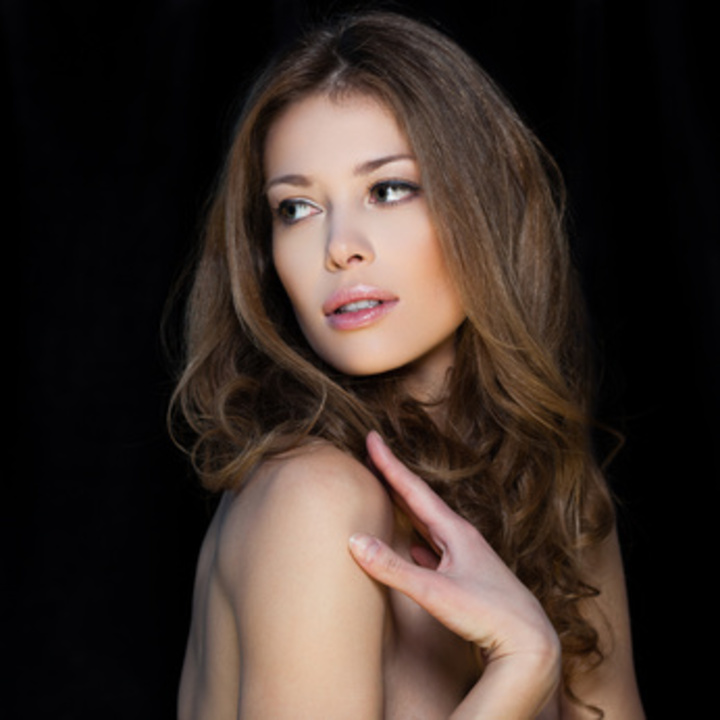 Do you find it difficult to show men how you really feel about them?
Do you want to come across as sexier or more desirable to men?
Do you want to be able to seduce men with confidence, easily and naturally?
The art of seduction can be especially difficult for women who see themselves as shy and introverted. It can be difficult to overcome inhibitions and anxiety associated with seduction but it is possible.
Subliminal messaging can be used to improve your seduction skills. Subliminal messages are simply positive affirmations that have been pitched to a higher frequency than the human ear can hear.
This means that you cannot physically hear them, but your subconscious mind can. By increasing your confidence amongst other characteristics, subliminal messages can allow you to improve your seduction skills by targeting your inner thoughts and self-beliefs. They will make you more confident and comfortable in yourself to help you to step outside of your comfort zone more naturally and bring out your sexual side.
Imagine how much more enticing you could come across to men if you improved your seduction abilities.
You would have a much stronger chance of getting the man you want, you would come across as much more confident and sexy to men, other women would be jealous of your seduction techniques and you would be happier and more confident with yourself, as you would see yourself in a whole new light.
Subliminal messages can allow you to improve your seduction skills by changing a few key aspects of your personality and the way you view yourself as a person. It works by:
Increasing your self-confidence to bring out your sexual side. The core of this album is to bring out your self-confidence, but with specific emphasis on your confidence to bring out your sexual side and give you the confidence to seduce your man. You will lose a lot of the nerves, self-doubt, shyness and awkwardness and you will step out of your comfort zone and showcase your true femininity and sexual self.
Helping you to let go of negative thoughts and see seduction as a positive thing. By viewing your seduction technique in a more positive light, you will be able to increase your confidence and determination to succeed and improve at it. You will see all the positives which can come from being more sexual - the closer relationship you can have and of course the more interesting and exciting sex life.
Retrain your mind to allow you to judge men correctly and accurately. This can allow you to give men what they desire when trying to seduce them. Remember that every male is different and if you can read them better, you can alter your seduction technique for them - so that there is less risk, less chance of embarrassment and you can seduce with confidence.
Helping you to stay calm when speaking to and seducing your man. You will be relaxed, centered and balanced. You will be in the moment, instead of inside your head worrying and you will also thoroughly enjoy the experience.
Develop the self-confidence to simply know that you are attractive to men. Men love confidence and you gain a natural advantage if you can show this. Your man will love it when you show your more seductive side and once you do this once, you will grow in confidence and simply be a sexy, beautiful, seductive woman. It will simply become part of who you are.
Download our free app for iPhone/iPad today and listen immediately after your purchase- just search the App Store for Real Subliminal.
Breakdown a barrier today and bring out your confident, sexual, seductive side with the help of these powerful subliminal audio messages.
Script Used in Seduction Skills For Women Subliminal Recording
I have perfected the art of seduction
I am a naturally seductive woman
I find it easy to turn on my seduction skills
I have the confidence to seduce my man
I get the man I want because of my sexual side
I love to showcase my sexual and seductive side
I love to show off my femininity and sexual self
Men love to be seduced by me
I can seduce any man I want
My confidence is higher than ever
I am confident enough to seduce anyone
Being so confident makes me feel empowered
Seduction is very positive for me
I am determined to improve my seduction skills
I can accurately judge a man
I am good at reading men's body language
I can tailor my seduction skills to different men
I can flirt with men easily
I remain calm when in the presence of a man
Men find me irresistible
My body language oozes self-confidence