Attract Men
Get noticed more and attract men like a magnet with our powerful subliminal messages!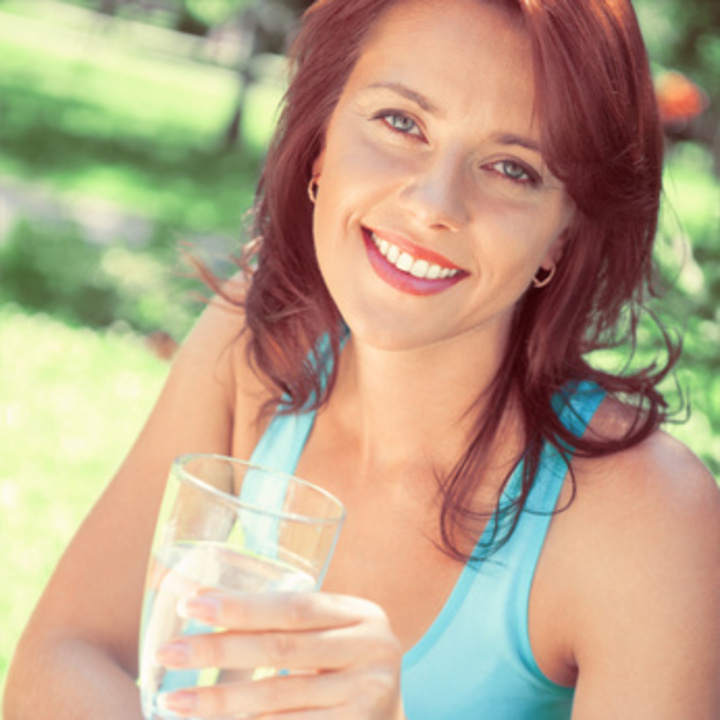 Do you want more attention from men?
Do you just never seem to attract men in social situations?
Do your friends always get attention from men and you are left out?
Perhaps you don't know what you are doing wrong or why some girls seem to have men magically drawn to them, while you struggle to get any attention?
This does not have to be the case forever! Our subliminal mp3s are designed to reprogram your mind to give you the qualities and characteristics which will make men irresistibly attracted to you. There are no secrets to attract men and it's not all about looks, but some women have more than good looks, they have charm, confidence, an open and welcoming body posture, a friendly "energy" and a belief that they are sexy and desirable. Is it any wonder that these women attract more men?
Our subliminal mp3 will change your life with men and bring more into your life by:
Boosting your natural feminine allure so that you will get noticed when you enter the room.
Increasing your self-confidence and self-belief that you are attractive to men.
Improving your self-image - you will feel sexier and irresistible to men and men will sense this.
Making you more open and approachable in the eyes of men, with a welcoming "energy" and a natural female body language to attract men to you in any situation!
Erasing any negative or limiting self-beliefs or negative thoughts that men may pick up on.
Download our free app for iPhone/iPad today and listen immediately after your purchase- just search the App Store for Real Subliminal.
Stop being second best to other girls or even your friends! Become the woman who always gets male attention wherever she goes!
Our subliminal messages will enable you to develop the mindset and beliefs of a confident, attractive and sexually desirable woman, so strongly that you will be fighting the men off!
Script Used in Attract Men Subliminal Recording
Men always notice me
Men notice me when I enter a room
I turn heads
I am attractive to men
I am irresistible to men
I am sexy
I feel sexy all the time
I should have an attractive man in my life
I deserve good looking men in my life
I am open and approachable
My body language is welcoming
Men feel comfortable with me
My body language encourages men to talk to me
Men notice my confidence
Men feel comfortable around me
Men always approach me
I attract men in all environments and situations