Develop Photographic Talent
Become a top photographer with our subliminal mp3 album and develop your photographic talent to a whole new level.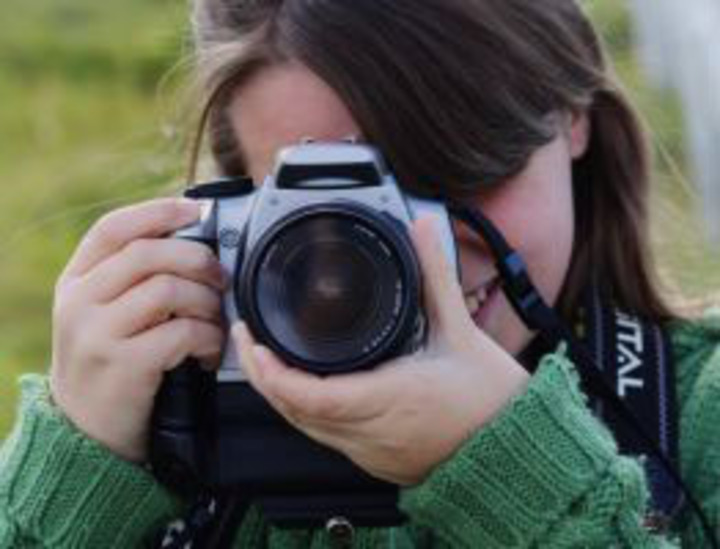 Do you dream of being a top class photographer?
Is your photography inconsistent?
Do some of your photos lack that elusive "special" ingredient?
Do you strive to develop your photographic talent to its highest potential?
Some people seem to have a natural talent for photography. They can pick up a camera and take amazing shots, seemingly with little effort...
However, the only difference between these "natural photographers" and you, is your mental state. Whether your goal is to become a wildlife photographer and work for National Geographic, photo shoot models or work for top-level magazines, you too can become an amazing photographer. Our mp3s will penetrate deep into your unconscious mind to eliminate any mental blockages or limiting beliefs and replace these with the attributes and beliefs present in all brilliant photographers.
This album will help you to:
Develop your photographic awareness and your "photographers eye" - to expand your perception.
Hone your photographic confidence and instincts - use your intuition to guide you to the perfect shot and have the confidence to insist even on minute details.
Become a perfectionist for your photography.
Gain a boost in your creativity; to think of new shots, angles and small adjustments which can make a big difference.
Increase your expressiveness; to bring your photos to life and make them unique to your style.
Download our free app for iPhone/iPad today and listen immediately after your purchase- just search the App Store for Real Subliminal.
Whether you want to become a national geographic photographer, a fashion photographer or just take personal photos, this album will focus you on your art and drive you to produce your best work.
Get a head-start with our subliminal mp3s today!
Script Used in Develop Photographic Talent Subliminal Recording
I am a creative photographer
I was born to take photos
I love expressing myself through my photography
I enjoy taking photos
My photographic awareness is expanding
I have a keen sense of photographic awareness
My photographer's eye is sharp
I am confident in my photography
I insist on taking shots my way
I insist on minute levels of detail
I have to create the perfect shot
I have a creative and expressive mind
I am a perfectionist in my photography
I interpret with creativity
I create unique photographs
My photographic style is uniquely expressive
I express my personality through my pictures