Develop Artistic Talent
Become an artist; increase your artistic talent and perception with help from our mind influencing subliminal mp3 album.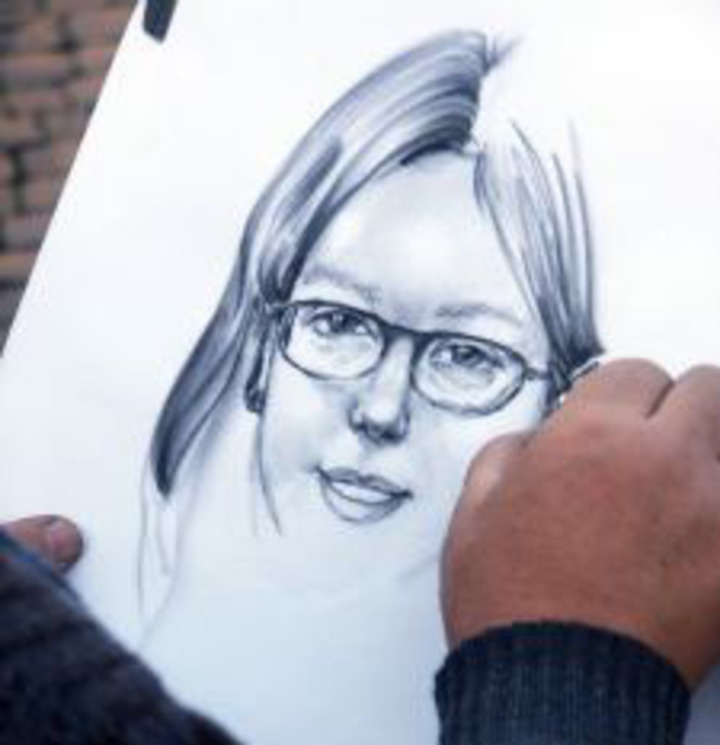 Do you dream of being able to draw or paint to a high standard?
Is your drawing/painting inconsistent?
Do your artistic creations lack that extra something to make them stand out?
Do you struggle to transfer your creative thought accurately onto paper?
Do you strive to develop your artistic talent to its highest potential?
Whether it is drawing, painting or anything creative some people can pick up a pencil or brush and make amazing, beautiful creations and make the process seem effortless. They seem to have a natural talent for art...
However, the only difference between these "natural artists" and you, is your mental state. Whether you want to become a professional artist, improve your drawing or painting ability or just boost your artistic potential as your hobby, this is all possible, you too can develop your "natural" artistic flare. Our album penetrates deep into your unconscious mind and will replace any mental blockages or limiting beliefs with the same beliefs and attributes common to all "natural" artists.
This album will help you to:
Develop your ability to interpret what you see and replicate it artistically.
Increase your expressiveness; to bring your art to life and make your creations stand out.
Develop your artistic awareness; start to think like an artist and see the potential for art and creativity in everything!
Become a perfectionist in your drawing and painting.
Gain a boost in your creativity; think and interpret with a creative PASSION.
Develop a deep love for art and for your creations, ensure you are enjoying the process as well as your finished pieces.
Download our free app for iPhone/iPad today and listen immediately after your purchase- just search the App Store for Real Subliminal.
Whether you want to develop your artistic talent for personal reasons or for a career in art, our subliminal album will give you a burning drive to create to your full potential.
Get an advantage and enhance your artistic development with our subliminal mp3 album!
Script Used in Develop Artistic Talent Subliminal Recording
I am a natural artist
I have a natural flare for artistic creativity
I love expressing myself artistically
I easily interpret what I see and recreate it on paper
I effortlessly interpret and recreate scenes artistically
I enjoy giving my unique artistic interpretation to life
I enjoy recreating life in my art
I am artistically expressive
I create unique pieces of art
I have a creative and artistic mind
I am a perfectionist towards my art
I think creatively
I interpret and think with creative passion
I love drawing and painting
I love creating art
I enjoy the entire artistic process