Attract Luck
Attract luck into your life with our powerful mind programming subliminal messages featuring principles from the law of attraction!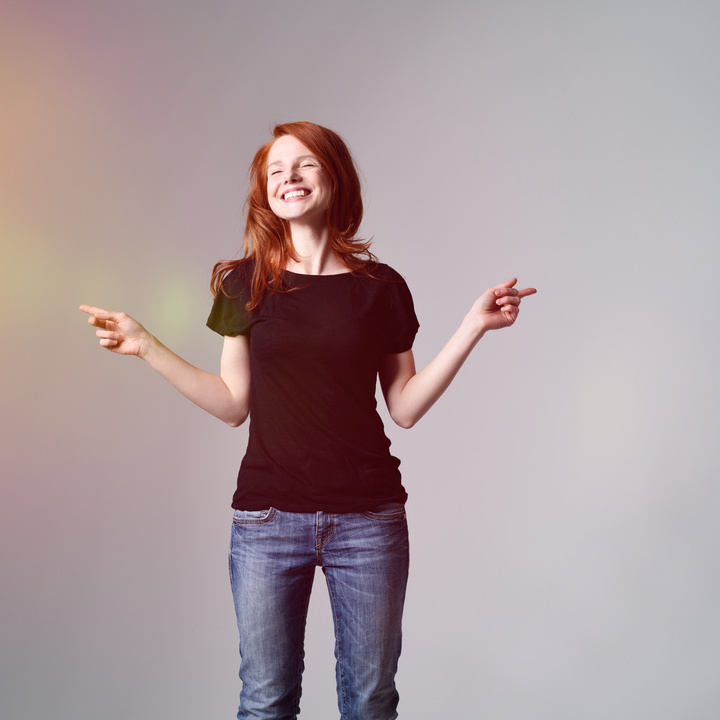 Are you unlucky?
Do you always seem to miss out on things?
Do you never win anything?
Do you envy other people who are lucky and get unique opportunities in life?
For some people luck seems to follow them around - you probably know someone who seems to have good fortune in everything they do. If you seem to have the opposite problem than you might think that luck is out of your control, that you can't harness the power of luck, that you can't attract good luck or use it to your advantage - well this is just not the case.
Good luck is a state of mind. You can become lucky too - if you change the way your mind works and the way you think of things. You too can be in "the right place at the right time" with help from our subliminal messages.
This album works in several simple ways to help you attract luck and become luckier in all areas of your life. It works by principles of the law of attraction and is similar to our main law of attraction CD , except that it specifically focuses your mind and thoughts upon becoming lucky. It will bring you good luck in everyday life, you will notice more new and exciting opportunities, you will find yourself in that right place at the right time more and more.
Importantly you will also become more positive and always see how you have been fortunate and lucky, rather than looking at the negative and the bad luck you have had. It will slowly change your whole perspective on life. This is important as when you start thinking how lucky you have been you will attract good luck and fortune to you.
Download our free app for iPhone/iPad today and listen immediately after your purchase- just search the App Store for Real Subliminal.
Learn how to attract luck into your life today! Whatever you can imagine, visualize and create within your mind can become your reality. This album will give you a positive view of life, of how lucky you are and bring more good luck and opportunities into your life.
Script Used in Attract Luck Subliminal Recording
I am attracting good luck into my life
I am naturally lucky
My life is full of good fortune
I am lucky in all areas of my life
Good luck comes naturally to me
I deserve good luck
I am always lucky
I make my own luck
I am a positive and lucky person
I see the positive side of everything
I appreciate all the good fortune in my life
I am always in the right place at the right time
Good luck flows into my life every day
I am lucky in everything I do
Luck and good fortune are always present in my life
I am grateful for all the good luck in my life