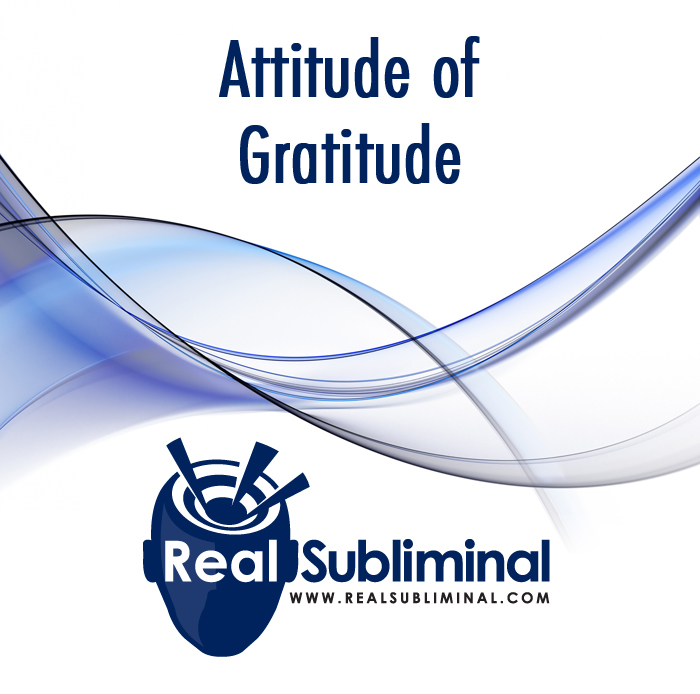 For a limited time only you can download one of our most popular Law of Attraction Subliminal MP3s - the album is called "Attitude of Gratitude". It is 100% free and it will help you to set a positive, gratitude mindset, and manifest your desires.
This album usually costs $11.97 (or $17.97 in CD format), but you can download the full album for free - just enter your name and email and you will be sent the download link straight to your inbox for free.
There really is no catch, there is no payment required, this is a free gift to let people who may not otherwise encounter subliminal audio try it for free.