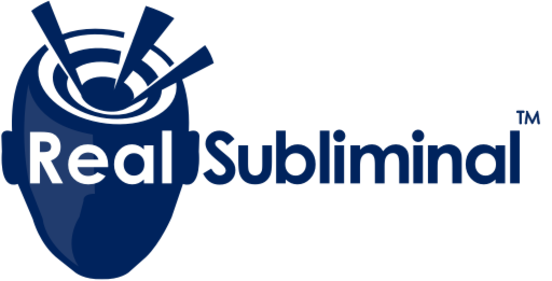 What Areas Of Life Are You Unhappy With?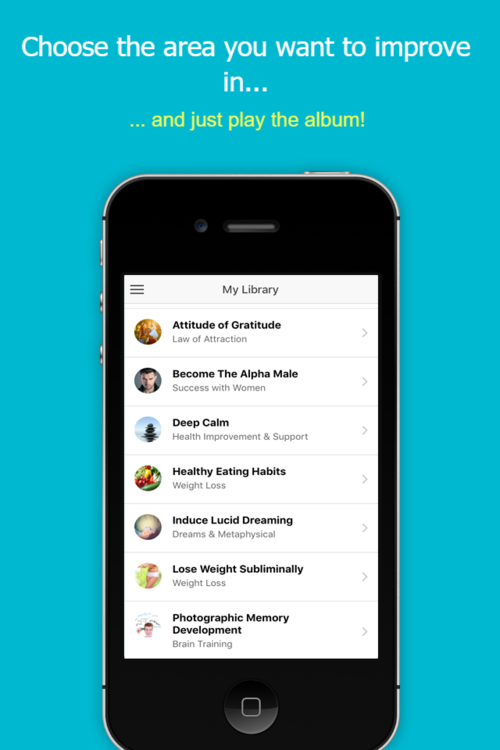 Would you like to be more confident, personally or professionally?
To be able to turn losing weight into a priority project, a game even?
Do you need more mental strength and brain power - to concentrate more easily, improve your memory, logical thinking, even your IQ?
Perhaps you're struggling with money - how would you like it if you were able to make more, even attract more of it, by making a simple mindset shift?
And how about skyrocketing your manifesting capacities - belief, energy, and focus to attract the things you want?
Or would you simply like to be more calm, to remove stress and anxiety from your life and to focus only on the positive aspects of it?
Or... what else comes to mind?
Subliminal messages naturally stimulate your brain and re-program its dysfunctional patterns so you can achieve practically anything you want. And, with over 250 albums, Real Subliminal offers the biggest collection of subliminal messages in the world!
And now we have made it easier than ever: download the app, choose the track and start rewiring your brain right away:

By installing the app you get a FREE album Deep Calm
You can get additional albums for only $11.99 (no in-app purchases yet but we're working on it)
The albums you purchase, or have purchased before, are immediately available for you to listen
Edit your playlist to customize each session
Choose from 4 different tracks on each album (the "Silent" one is the most popular, but perhaps you will enjoy the sounds of fire, forest, or ocean)
Script/affirmations used on each albums are displayed on the "Album" pages
How Subliminal Reprogramming Works
Each track contains a set of positive statements related to the area of life you want to improve (from increasing your motivation and focus, to improving your self esteem, increasing your mind power and manifestation abilities, to subliminal language learning and even changes to the physical body.
These statements are recorded beyond the limit of your conscious hearing - so consciously you will hear the sounds of fire, ocean, or nothing if you choose the "silent" track - but UNCONSCIOUSLY these messages will reach your mind, and as they have bypassed the conscious, logical mind, penetrate it more deeply and create the changes you want to see, naturally and from within.
What Are The Possibilities
With over 250 albums, it's difficult to mention all that's possible with subliminal reprogramming. Some of the product categories that you can find on our website are:
Weight Loss
Personal Development
Money and Wealth Mastery
Confidence
Brain Training
Law of Attraction
Language Learning
...
See all our products here:
Browse Our Entire Collection of Albums ⇢
How to Use The App
If you don't have an account with us, you're getting a FREE album Deep Calm by installing the app - to try and test it at ease.
If you have already purchased one or more of our albums, then you just need to connect the app to your account with Real Subliminal, and all the albums you've purchased will be in there.